Related keywords
The terrorist attacks in Paris in early January demand an awakening of French society, writes Mediapart editor-in-chief Edwy Plenel. Not one driven by the politics of fear that put the country at war, but one of democratic and social aspirations that demand equality for every member of the population and which, he argues here, is the only solution for eradicating the necrosis of hope that fuels the 'identity' conflict blighting France today.
The group of about 40 arrived from Iraqi Kurdistan ahead of a further several hundred Christian refugees expected over the coming weeks.
The family of 11 are relatives of murdered Archbishop Faraj Raho, leader of the Chaldean Catholic church in northern Iraq.
Paris says it is 'outraged' by recent ultimatum for Mosul's Christians to convert to Islam or face death, and will give refuge to those affected.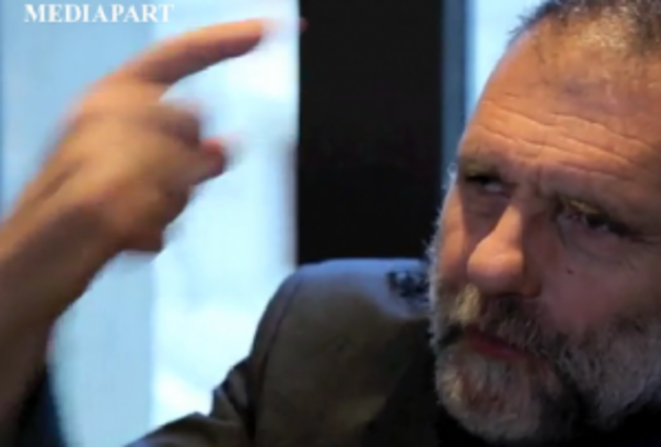 Italian Jesuit priest Paolo Dall'Oglio (pictured) has spent more than 30 years in Syria, where he rehabilitated the abandoned Deir Mar Musa monastery situated 80 kilometres north of Damascus. There he created a pluralist, ecumenical community where he preached tolerance and encouraged inter-faith dialogue. His activities brought him into increasing conflict with the regime of Bashar al-Assad, and he was finally expelled from the country this summer. In this in-depth interview with Caroline Donati, he offers a rare insight into the workings and strategies of both the Assad regime and the forces of the opposition movement, the stance of the Christian community and the hopes for future reconciliation, and denounces what he calls "the outrageous" and "disgusting" distance of the West in face of the escalating slaughter of opponents to the Damascus regime.