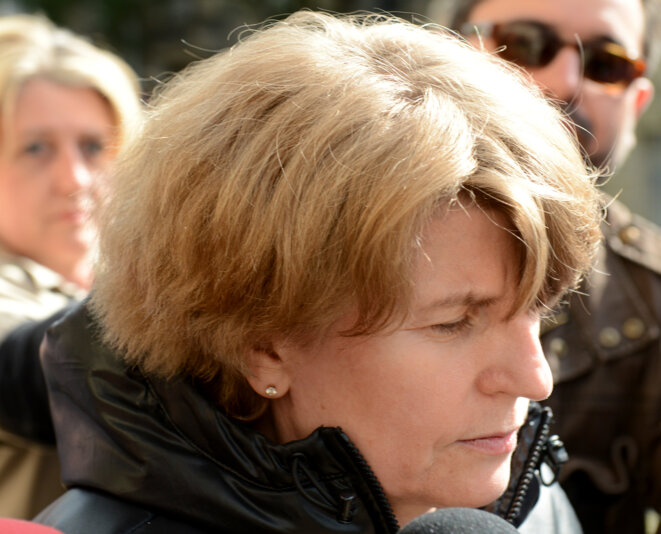 Claire Thibout © Reuters
A judicial investigation into the suspected illegal financing of former French President Nicolas Sarkozy's 2007 election bid has finally vindicated the testimony of Claire Thibout (pictured), an accountant for L'Oréal heiress Liliane Bettencourt who first revealed in a 2010 interview with Mediapart  how vast cash withdrawals from the billionaire's bank accounts were made shortly before meetings between Bettencourt's wealth manager and Sarkozy's campaign treasurer. Karl Laske reports on the latest developments in the investigation, in which Sarkozy is expected to be questioned in the coming weeks.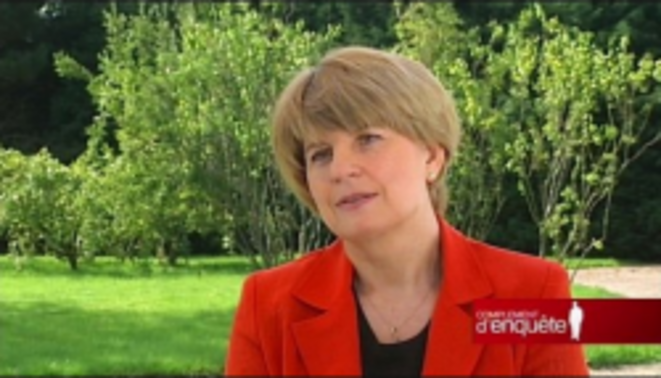 Claire Thibout, after her Mediapart interview, on French TV channel France 2.
Claire Thibout is a former accountant to L'Oréal heiress Liliane Bettencourt and Clymène, the company that manages the billionaire's wealth. Her exclusive interview with Mediapart this summer, reproduced here in English, had the effect of a political bombshell in France. Thibout notably alleged that numerous French politicians, including Nicolas Sarkozy, pocketed gifts of cash-stuffed envelopes during their visits to the Bettencourt home.