Related keywords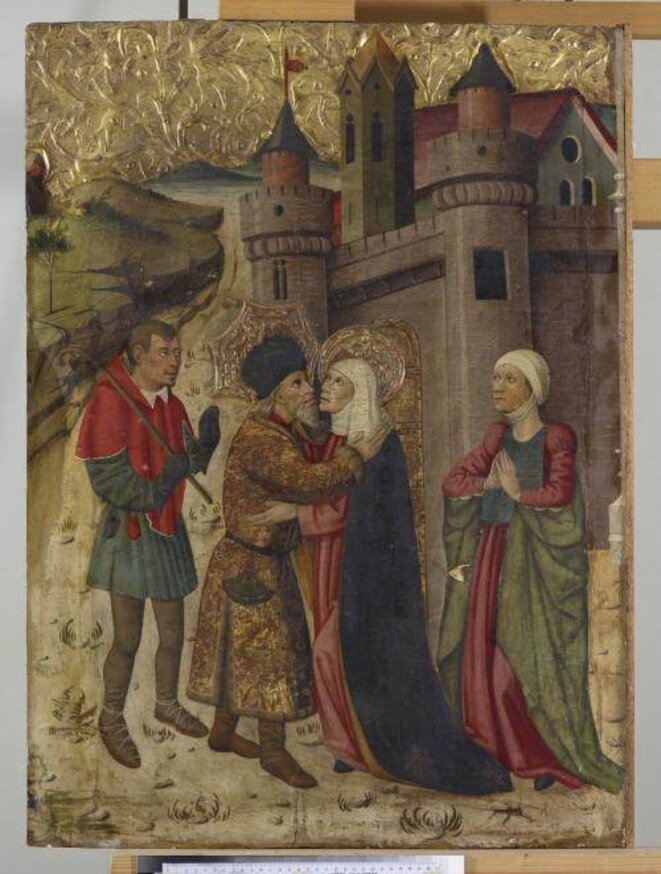 © MAH Geneva
During an inventory in 2009, the Geneva Museum of Art and History (MAH) discovered it had for many years been holding in storage four paintings (pictured) deposited with it by an Austrian art collector who had disappeared without trace. Suspicions about the origins of the works grew when it found they were part of a huge collection amassed by Ludwig Losbichler, who British intelligence services identified as a Nazi agent during World War II and who died in 1989. Other works from his reputedly massive collection lie hidden in a Zurich museum, and many more are believed to be held by others across Europe. Mediapart's Geneva correspondent Agathe Duparc reports on the MAH investigation which, seven years on, is still trying to crack the mystery surrounding Losbichler, who once claimed to own the original Mona Lisa.
Extravagant headdresses, boas, and scanty costumes are among a collection of some 6,000 items from the Folies Bergère music hall to go on auction.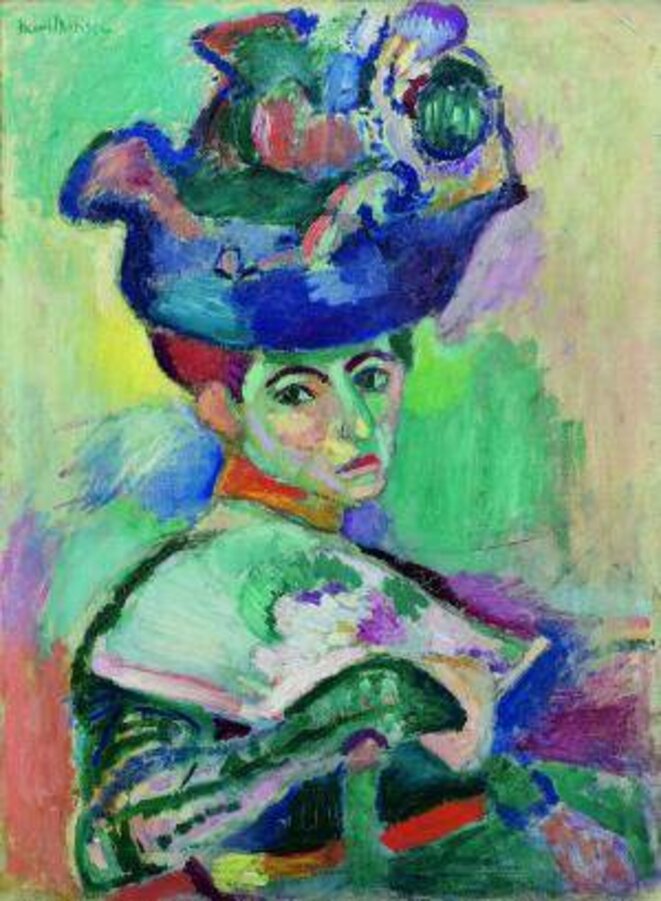 © Succession H. Matisse /SFMOMA.
The Grand Palais in Paris is hosting an exceptional exhibition of major modern artworks from the widely scattered collection of the celebrated Stein family of art patrons who settled in the French capital from the US in the early 20th century. The stunning show of works by Renoir, Cézanne, Picasso, Matisse (
photo
), Manguin and Bonnard - to name but a few - is the fruit of five years of dogged detective work by specialists in France and from the San Francisco Museum of Modern Art and the New York Metropolitan Museum of Art.
Joseph Confavreux
talks to the team behind this unprecedented worldwide treasure hunt.