Related keywords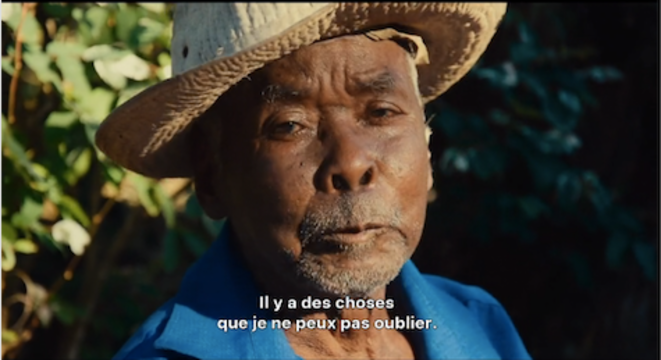 'There are things I cannot forget': the 1947 uprising in the words of those who lived through it.
French cinemas began this month showing a documentary film telling the story, with first-hand witness accounts, of a 1947-1948 pro-independence uprising against French rule in Madagascar. Fahavalo, directed by French-Madagascan filmmaker Marie-Clémence Andriamonta-Paes, is the first feature film-length documentary of the events to be screened in cinemas, and includes numerous interviews with former members of the rebel movement, which was brutally crushed by the French army with the loss of tens of thousands of lives, variously estimated at between 30,000 and 89,000. Fanny Pigeaud interviews the director and returns to the events which for many decades officially remained a buried and unrecognised tragedy.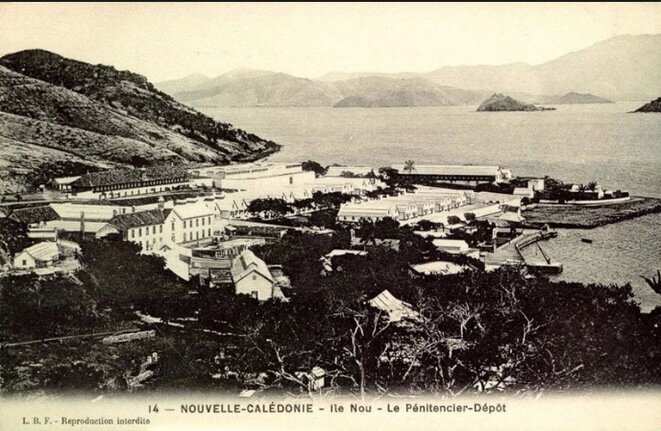 A postcard view of the notorious New Caledonia penal colony at Île Nou. © DR
The French overseas territory of New Caledonia will hold a referendum on November 4th to decide whether the South Pacific archipelago should opt for self-rule. It comes after a 30-year political process to ease continuing high tensions between pro-independence militants from the indigenous Kanak population and the community of ethnic Europeans. The territory has a chequered and often violent history since it became a French possession in 1853, which Mediapart is charting this summer in a series of articles which examine the construction of what was a most singular colonial project. Here, Lucie Delaporte returns to the story of how the defeated militants of the 1871 Paris Commune were deported to New Caledonia alongside Algerian tribesmen who led one of the first major revolts against French rule in Algeria.