An exhibition in Paris reveals Poland's now forgotten colonial ambitions in the 1930s. In doing so, it makes a link between past Polish attitudes to colonies and other peoples and the racist reflexes of some governments in Central and Eastern Europe today. Ludovic Lamant reports.
The notion of 'anti-White racism' is an ideological construct aimed at downplaying the systemic, social and cultural racism endured by black people and people of North African origin in France. Mediapart publishing editor Edwy Plenel says that its emergence in public debate is a sign of how France has failed to face up to the issue of colonialism, to both its long past and its persistence today.
President François Hollande travels to Algeria to seek greater access to former colony's oil wealth in bid to lift France's own flagging economy.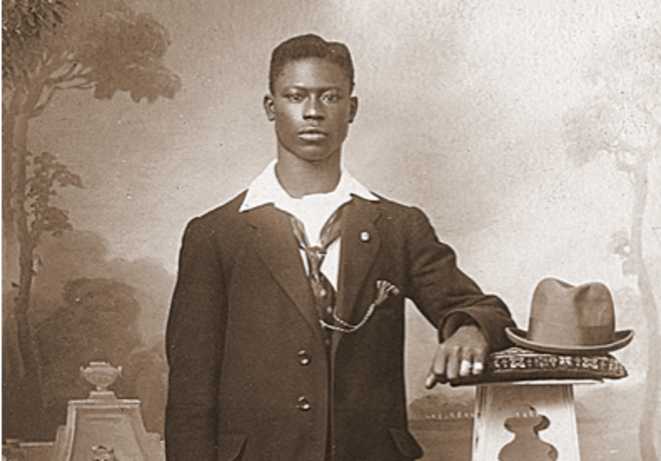 A major work just published in France charts the rich and very diverse history of the country's black population from the late 17th century to current times. "We wanted to make this history a visible one, with all the markers of grand history", explains historian Pascal Blanchard, editor of La France noire, trois siècles de présence, ('Black France, a presence over three centuries'). The book blows away many social myths, and fills the deafening silence of traditional teaching that ignores the place of black people in the making of the history of France. Here, Blanchard tells Joseph Confavreux how he and his team approached this ambitious project and comments for Mediapart a series of documents contained in the work.