The DNA of a former gendarme who later joined France's national police force has matched that found in evidence from a series of murders and rapes dating back to 1986, it has been confirmed, shortly after he was found dead on Wednesday alongside a suicide note containing a confession.
Stéphane Bourgoin, 67, who for several decades has enjoyed a role as leading expert on serial killers in France and abroad, author of more than 40 books on the subject and a regular media guest offering insight into the minds of murderers, has admitted that his claims of training with the FBI, interviewing 70 serial killers and having lost an American wife to one, were all made up.
In a dramatic turnaround at his trial in Aix-en-Provence in southern France, Wojciech Janowski, Poland's former honorary consul to Monaco and son-in-law of billionaire heiress Hélène Pastor, 77, has confessed to organising her murder by hitmen in 2014 but denies ordering the killing of her chauffeur.
Michel Fourniret, 75, who is serving a life sentence for seven murders, has confessed to the 1990 unsolved killing in Burgundy of British student Joanna Parrish, 20, and that of 19-year-old Marie-Angèle Domece, who disappeared without trace in the same region in 1988.
A French prosecutor on Wednesday said former army dog-handler Nordahl Lelandais, the chief suspect in the disappearance of a nine-year-old girl from a wedding reception in the French Alps last August, has confessed to 'unintentionally' killing her and led police to a snow-covered ravine where her remains were found.
The teacher, 45, at an infants' school in Paris suburb earlier claimed he was attacked Monday by a man shouting support for Islamic State group.
While Jérôme Cahuzac has admitted to holding secret foreign bank accounts, after four months of vehement denials, there remain many unanswered questions. Just how many foreign accounts did he hold and where? How many other people, and who, were helped in tax avoidance by Cahuzac's personal financial advisors? Why did the tax authorities refuse to investigate Cahuzac? Fabrice Arfi reports.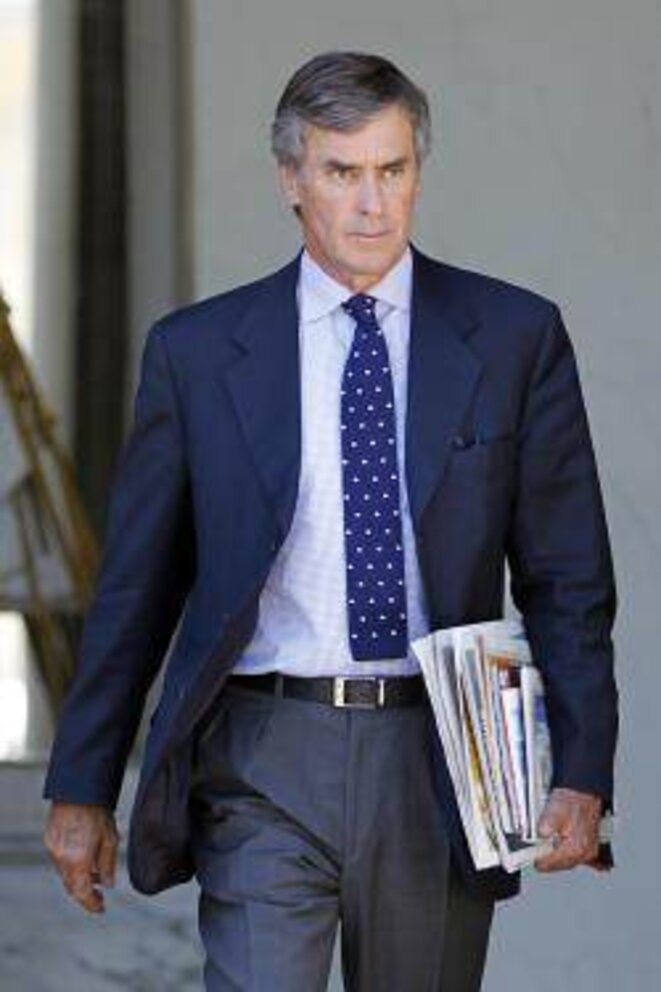 © Reuters
Former French budget minister Jérôme Cahuzac has made a startling confession that he did indeed have an undisclosed foreign bank account, as originally revealed by Mediapart four months ago. Cahuzac, who resigned last month after a judicial investigation was launched into the affair, used his own blog to admit that he has held a foreign bank account "for some 20 years" and that it latterly contained 600,000 euros. In his statement, Cahuzac, who had earlier confessed to the two judges leading the investigation into what was until today suspicions that he had a secret foreign account, said he had been trapped in a 'spiral of lies' and begged the French public to forgive him. The former minister was immediately placed under investigation on Tuesday, a legal status that precedes charges, for "laundering the proceeds of tax fraud" and for "laundering funds originating from advantages provided by a company whose services or products are reimbursed by the Social Security [welfare system]".