Keyword: corruption allegations
Latest leak of tapped phone conversations appear to show that Sarkozy offered to get a judge a plum job in return for favours.
French company denies allegations that it bribed officials to win contract for 43km stretch of toll road linking Moscow to St Petersburg.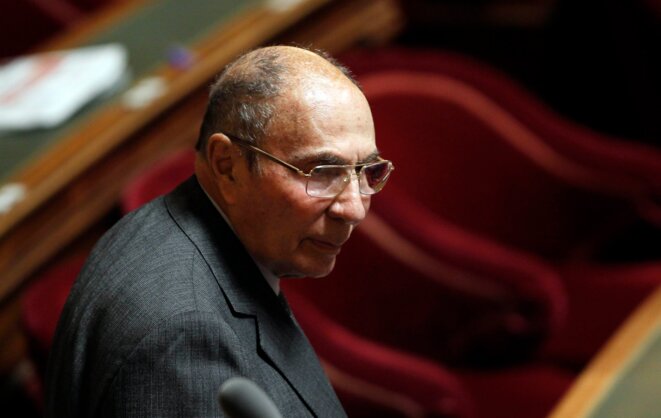 Le 22 octobre 2010, au Sénat. © Reuters
The leading French industrialist and media owner Serge Dassault has been secretly recorded on video admitting that he paid out a huge sum of money to help 'buy' a local election in a town where he was once mayor. Billionaire Dassault, one of the wealthiest men in France and a French senator, makes the assertion in a recording obtained by Mediapart and parts of which are published here. 'I gave the money,' he is heard saying to two men who asked him about the cash – 1.7 million euros in all - while they clandestinely recorded him. Mediapart has also established that three months after the video was made the two men concerned were shot and wounded, one of them seriously. Contacted by Mediapart about the tape Serge Dassault said he had no comment. Fabrice Arfi, Michaël Hajdenberg and Pascale Pascariello report.