Related keywords
The Russian leader said he sought only to recover outlay on the French-built warships, a 1.2-billion-euro deal suspended over the Ukraine crisis.
Bordeaux and Burgundy producers face financial disaster after storms devastated thousands of hectares of vine uninsured because of high costs.
The Franco-Dutch airline says it made a 1.19bn euros net loss in 2012, blaming sharply rising fuel costs and trouble with its cargo business.
Fralib, a plant making teas and infusions near Marseille which Unilever wants to close, has become a focus for union battles against downsizing.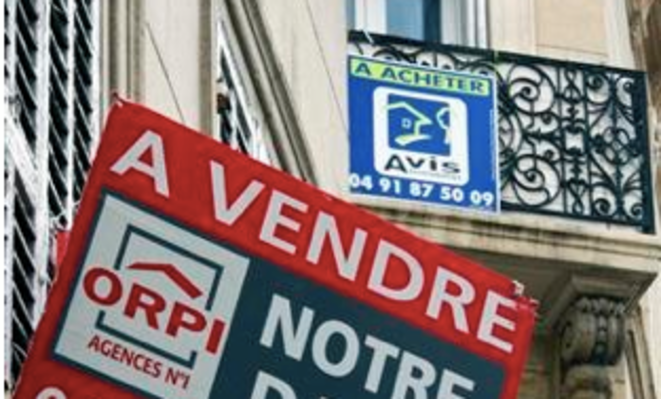 When he was elected in 2007, French president Nicolas Sarkozy presented an ambitious programme to increase home ownership in France, raising the number of French households that are owner occupiers from 57% to 70%.  But five years on, despite introducing tax breaks and interest-free loan schemes, the figure has inched to just 58%, a similar increase to the previous five-year presidential term. Ellen Salvi reports on what went wrong.