Keyword: Cour des comptes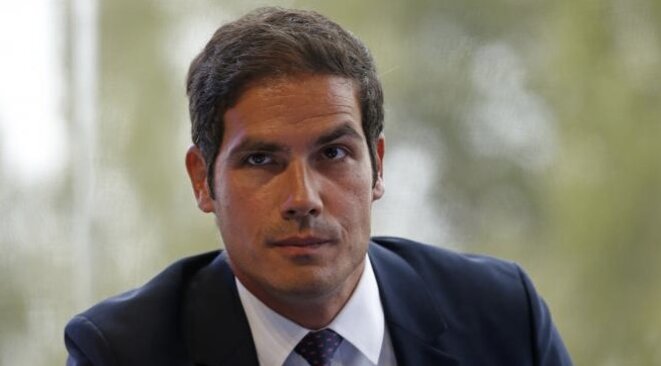 Mathieu Gallet, chairman of the archives body the INA from 2010 to 2014. © Reuters
In 2015 the head of France's National Audiovisual Institute (INA), Agnès Saal, had to quit after piling up thousands of euros in taxi fares in under a year. Now, Mediapart can reveal, the country's spending watchdog, the Cour des Comptes, has pointed the finger at her predecessor Mathieu Gallet over his predilection for expensive hotels and restaurants. Gallet, who ran the INA for seven years before taking over as head of Radio France in 2014, is also criticised over the way the INA awarded lucrative communications and image consultancy contracts during his time in charge. Mathilde Mathieu reports.
Watchdog says France spends too much money on asylum seekers, too few failed applicants are being deported and the process is too long.
State audit court rejects 190,000 euros of ministry's lavish expense claims, including for luxury gifts and clothing such as Hermès scarves.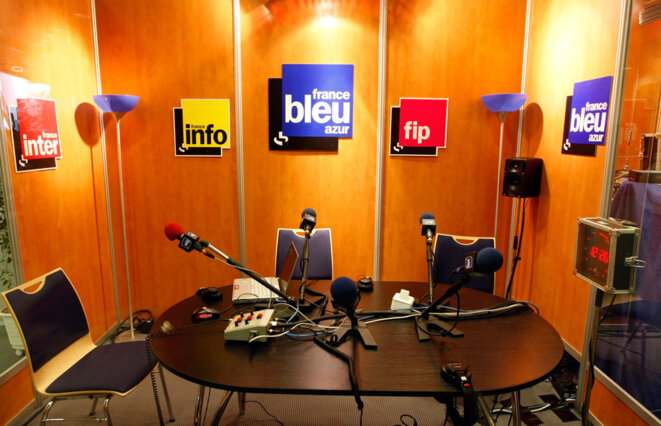 © Reuters
Several of France's favourite radio stations, listened to by a quarter of the country's population, have been disrupted by an almost three-week-long strike at Radio France, with many popular programmes taken off the air. The dispute centres on a plan of spending cuts and the shedding of more than 300 jobs, and has become the longest in the history of the public broadcaster, which runs flagship stations France Inter, France Info, France Culture, and France Musique. That prompted culture minister Fleur Pellerin to order management to resume talks with staff, but these ended in stalemate over the Easter weekend. While Radio France, which is 90% state-funded, faces a 21.3 million-euro deficit in 2015, and with the future of one of its two acclaimed orchestras under threat, its boss was forced to apologise for lavish spending on his office and consultants. Meanwhile, France's national audit court has advised that Radio France should save money by merging its four main editorial teams into just one. In this opinion article, Mediapart's Hubert Huertas, a former journalist with France Culture who was also head of the French national journalists' union (SNJ) branch at Radio France, gives his scathing analysis of how a budgetary issue has been turned into a political crisis.
Auditors say pressure by local authorities for the TGV to pass through their towns created an 'incoherent' network of 230 TGV stations.
Local town halls across France, many already heavily indebted, must bear a significant part of the pledged 50 billion-euro public spending cuts.
The French national audit authority slams payment of more than 200 million euros of public money on abandoned joint warship project with UK.
Just six months after the death in mysterious circumstances of Richard Descoings, head of one of France's most prestigious higher education institutions, the Paris Institute of Political Studies, whose body was found in a New York hotel, the venerable school has been rocked again, this time by a scathing report from France's national audit office slamming gross financial mismanagement by Descoings and a group of his senior colleagues who paid themselves a gravy-train existence of massive salary hikes, bonus awards and other perks. Jade Lindgaard reports.
France must make painful cuts to rein in a social security deficit that is uniquely huge among euro zone countries, the state audit office warns.