Related keywords
Syrian relatives of civil war victims accuse Laurent Fabius of encouraging 'mass crimes' in past comments allegedly favourable to the al-Nusra Front.
French appeal court reduced the bank's bail from 1 billion euros in relation to a probe into alleged tax evasion and money-laundering activities.
Six people, including Tapie, his lawyer and judge Pierre Estoup, are under investigation for organised fraud in the contested 2008 deal.
Former French president tries to get probe quashed, claiming phone taps used to gain evidence were improper.
The hacker, IT specialist and journalist Olivier Laurelli has been ordered to pay a 3,000-euro fine for downloading files from a government agency that he found by chance during a routine internet search. The court of appeal in Paris ruled he was guilty of 'theft' and fraudulently remaining inside an unauthorised computer system. Apart from the disturbing implications for all journalists and internet users of the verdict, the court case also highlights the worrying lack of knowledge among judges who appeared not to know what 'Google' or 'login' were. Jérôme Hourdeaux reports.
This article has been censored
A ruling by the Versailles court of appeal on July 4th 2013 has ordered that Mediapart must remove from its website all articles which contain extracts from the so-called 'butler tapes' at the heart of the Bettencourt affair. The penalty for not doing so is 10,000 euros per article per day (effective from July 21st). Mediapart has appealed against the ruling.
Forty media organizations, trade unions and civil liberties groups have come together to launch an appeal against the court of appeal judgement ordering Mediapart to remove all extracts from the so-called 'butler tapes' that sparked off the Bettencourt affair. The campaign, which is entitled 'We have the right to know', is calling for signatures from journalists, politicians, the general public and, of course, Mediapart readers.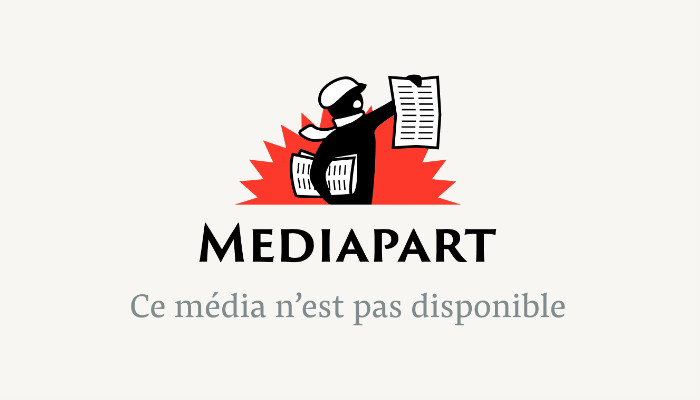 The court of appeal at Versailles has ordered Mediapart to remove all quotes from the recordings whose publication transformed the Bettencourt affair into a major public scandal. Three years after Mediapart first revealed the content of these tapes, this decision is more than just an attack on the freedom of information, says editor-in-chief Edwy Plenel: it is an act of censorship.