Related keywords
Gendarmes in Frances have been testing algorithmic software to see if it will help them predict patterns of offences in their areas and thus help them to cut crime. Despite the claims made for the software, analysis by Mediapart suggests that it has had limited effect, far removed from how it is portrayed in science fiction. Nonetheless, as Alexandre Léchenet reports, the crime 'predicting' tool has now been rolled out for general use by gendarmes across France.
Inhabitants say violence is increasing, illegal immigration rates continue to rise, amid feeling that Paris pays little regard to the overseas territory.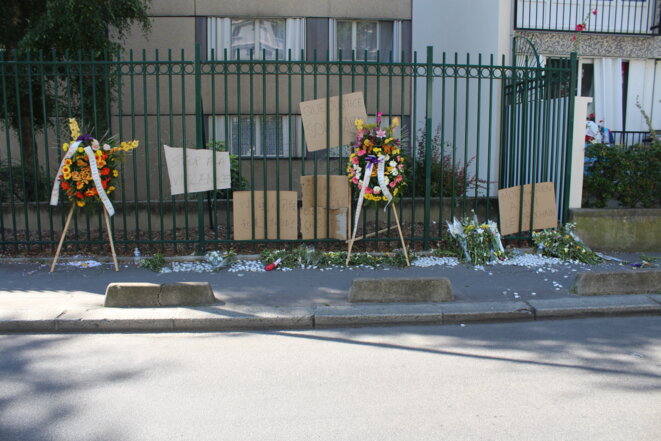 Tributes at the scene of the assault on Chaolin Zhang in Aubervilliers. © AD
The death earlier this month of a Chinese man after he was assaulted in the Paris suburb of Aubervilliers has sparked furious protests from the local Chinese and South-East Asian populations, which are increasingly the target of gratuitous violence and robberies by gangs of youths fof other ethnic origins. The authorities and the media have largely ignored the racist attacks against the Chinese community, which has now begun to set up its own self-defence groups. Aurélie Delmas reports from Aubervilliers where the mayor warns of a powder-keg situation.
Move reflects French concern over rising number of muggings aimed at Chinese tourists, of whom a million visit France each year.
Official auditors discovered the cover up which they said was 'organised, systematic' under the presidency of Nicolas Sarkozy.
Recent arrests show tractors, vines, crops and livestock - sometimes butchered on site - are increasingly the prey of criminal gangs based abroad.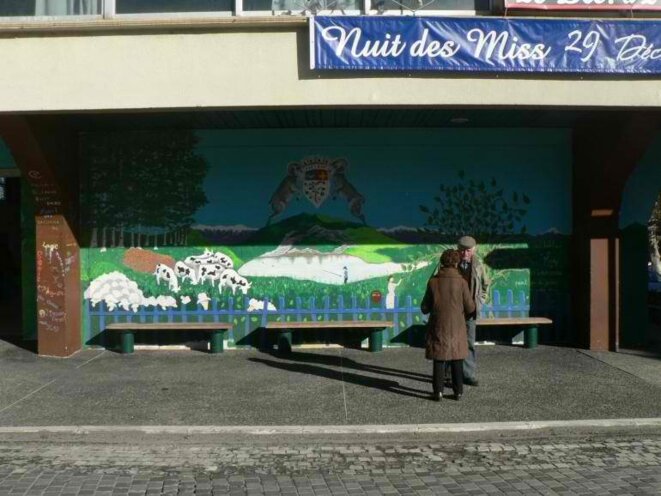 La halle de Lavelanet, 11 h du matin, un jour de semaine. © M.M.
The once-prosperous textile-producing town of Lavelanet, at the foot of the Pyrenees Mountains close to the Spanish border, has for decades suffered a decline that was sharply accentuated by the recent economic crisis. With dwindling public services and with a quarter of the active population unemployed, it is a mirror image of many towns across France where the loss of industrial activity has sapped the local social fabric. In this, the second of three reports from the southern département of the Ariège, Mathieu Magnaudeix finds that in Lavelanet, amid a pervading collective sense of abandonment, concern over law and order and fear of 'outsiders' dominate the conversation.
Bill tabled by the ruling Socialist Party would make it an offence for a person to 'have recourse to prostitution', in other words to pay for sex.
Proposed legislation may outlaw paying for sex in France while giving prostitutes who are victims of sexual violence easier access to legal support.
The reprisal murders that take place in Marseille regularly make the headlines and have helped fuel the idea that crime in France's major Mediterranean port city is spiralling out of control. However, as Louise Fessard reports, the crime statistics and other research tell a different story.
Justice minister Christiane Taubira also plans to remove minimum sentence guidelines for repeat offenders, as opposition decry reforms as 'soft'.
Two local authorities have enforced earlier closing times in neighbourhoods plagued by petty crime and binge drinking in public.
Prime minister Jean-Marc Ayrault announced plans during a crisis visit triggered by another gangland killing linked to the city's drug trade.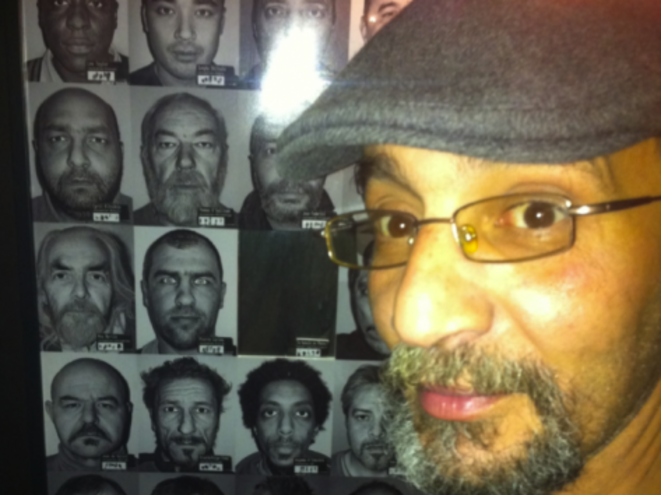 Hafed Benotman
Last week the French Ministry of Justice organised a key-note conference on reoffending. Mediapart has spoken to former inmates who told us how they got into crime and explained why prison doesn't stop people from reoffending - and how it can even sow the seeds of further crime. Prisoners often complain that no one listens to them, so we have decided to publish what they have to say, in their own words. What follows is an uncompromising account by 52-year-old Hafed Benotman, who still describes himself as a thief and who served three prison sentences and spent 18 years behind bars. He is now an author and scriptwriter and co-founded a newspaper which gives prisoners a voice.