Keyword: crimes against humanity
Related keywords
Mario Sandoval, 66, who had been living since 1985 in France where he taught at the University of Marne-la-Vallée and at the New Sorbonne University, has been extradited to his native Argentina where he is wanted for crimes against humanity, including torture, during the country's 1976-1983 dictatorship.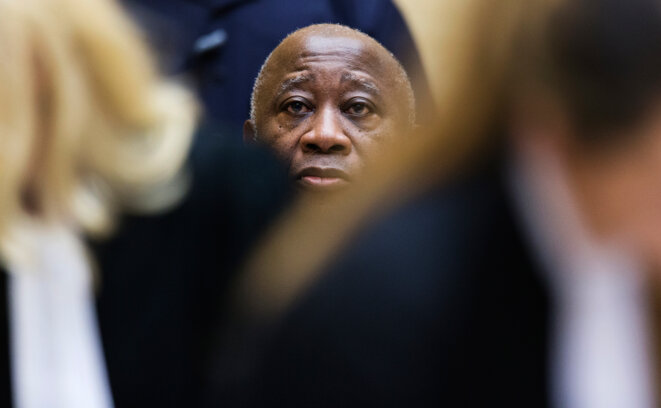 Laurent Gbagbo appearing before the ICC court in The Hague on Febraury 19th 2013. © Michael Kooren/Reuters
In April 2011, former Ivory Coast president Laurent Gbagbo, at the centre of a political crisis that followed disputed elections in the country five months earlier, was captured with French help by militiamen acting for his rival, Alassane Ouattara, the country's current leader. A confidential French foreign ministry document obtained by Mediapart reveals how International Criminal Court (ICC) chief prosecutor Luis Moreno Ocampo, without any legal basis, was involved in an operation to keep Gbagbo prisoner – five months before the ICC had even opened an investigation into his alleged crimes against humanity, for which he is now on trial in The Hague. Fanny Pigeaud reports on a covert operation in which the ICC appears to have played a key role France's political manoeuvring in its former West African colony.