Related keywords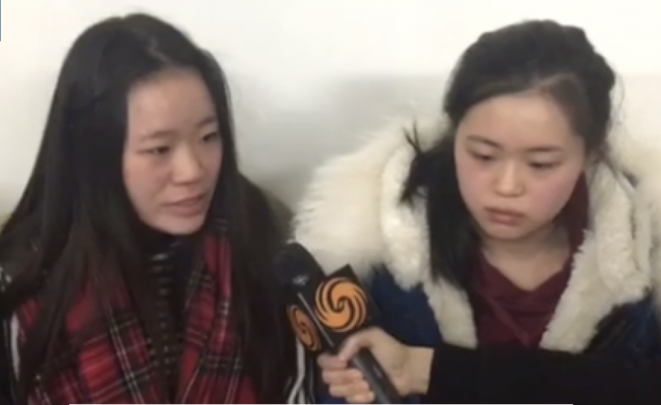 Screen grab from Facebook of the victim Shaoyo Liu's family. © DR
Two investigations have been opened after a 56-year-old Chinese national was shot dead by a police officer after an altercation at his home in Paris. The death of father-of-five Shaoyo Liu in the 19th arrondissement sparked protests in the French capital and an diplomatic intervention from Beijing as family members disputed the official version of events that led to the shooting. As Michaël Hajdenberg reports, the case also highlights how rare it is for police officers who kill citizens to be held in custody even when there are suspicions that they committed a grave mistake.
Two men are being questioned in connection with investigation into alleged 'illicit activity' linked to ride-hailing company's app.
In TV interview the former French president portrays himself as victim of an allegedly politically-motivated section of the country's judiciary.
French foreign ministry says it is seeking details on man's death in Cairo, as Egyptian authorities say he was killed by cellmates while in policy custody.
Two years after losing custody of his son, a father in Nantes, west France, scaled and occupied a towering shipyard crane in protest.
Former IMF chief and one-time presidential hopeful Dominique Strauss-Kahn is questioned over alleged links to sex-ring parties in France and US.