Related keywords
President causes dismay among local glasses makers who urge him to drop his new Danish designer frames for a pair made in France.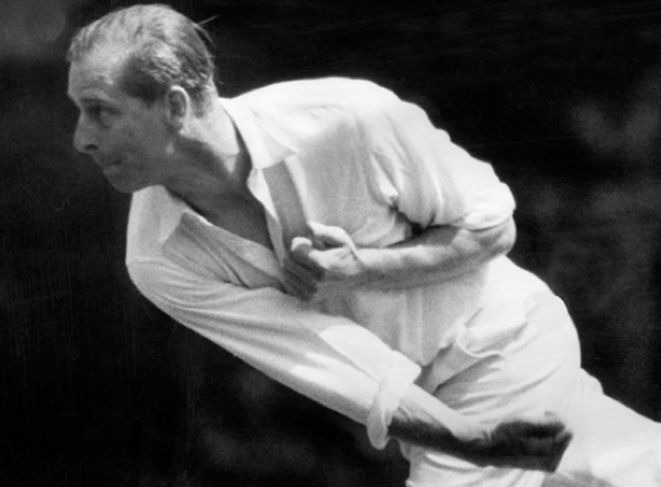 Philip de Grèce devenu Mountbatten.
The British Queen Elizabeth II is in France for the D-Day commemorations, in what may prove to be her last trip to the country. At her side as usual – or rather, two paces behind – is her consort Prince Philip. Mediapart's Antoine Perraud takes a look at Philip's close connections with France as a child and comes up with a theory about why the gaffe-prone consort behaves and talks as he does. According to this theory Prince Philip has sought – not always entirely successfully – to suppress his colourful and varied family roots in order to conform to the demands of the British monarchy. And now, argues Perraud, Prince Philip has himself become a symbol of a once diverse and dynamic Europe that has lost its way.
At least 24 people have died in avalanches in France and Switzerland since Christmas; a similar number have escaped, many with serious injuries.