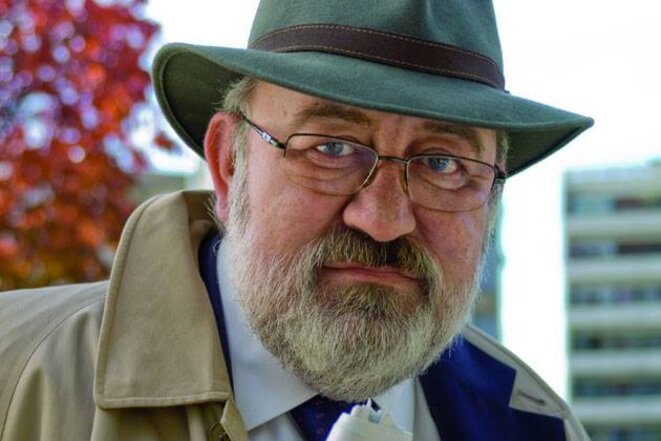 Maurice Dufresse, alias Pierre Siramy, s'est établi à Saint Lô. © DR
Maurice Dufresse is a former head of the French foreign intelligence service's technical support department - a sort of real-life Gallic equivalent to Ian Fleming's fictional 'Q Branch' within Britain's MI6. The publication five years ago of his book of anecdotes and analysis of his quarter of a century in French intelligence unleashed the wrath of his country's spy chiefs, who accuse him of compromising national security. The final chapter in this battle for freedom of expression will be concluded in September. Karl Laske reports.
Interpellation par la DGSI et le raid de sept jeunes strasbouregois de retrou de Syrie le 13 mai 2014 à la Meinau © Reuters
The recent arrest of a French citizen accused of a murderous attack at a Jewish museum in Belgium has highlighted the growing problem of jihadists returning from Syria to wage war in their own countries. More than 2,000 European citizens, including 630 French residents, have gone to fight against the Assad regime since 2011, according to recent figures. And some, at least, of those who return come back intending to use their combat training to carry out terrorists attacks at home. As Louise Fessard reports, the numbers involved are so great that European security forces, including those in France, are struggling to cope.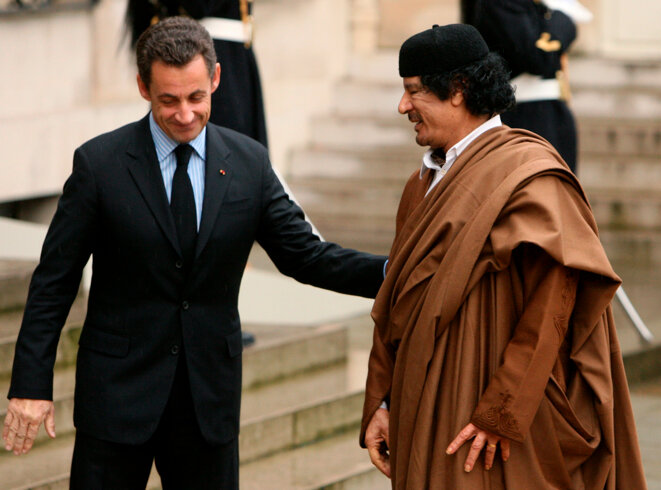 Dans la cour de l'Elysée en décembre 2007. © Reuters
Mediapart can disclose the content of more phone taps concerning former president Nicolas Sarkozy that show how he and his entourage have sought to glean information on the state of judicial probes from senior state officials. One conversation reveals that the ex-head of state was worried about the "loyalty" of the new head of France's domestic intelligence service, from whom he was trying to extract key details. Judges investigating the Libyan funding of Sarkozy's 2007 presidential campaign also believe they may have uncovered the identity of one of the former president's "moles" in the intelligence services. As Fabrice Arfi reports, the revelations provide further evidence about how far Nicolas Sarkozy and his aides seem willing to go in order to find out how judicial investigations are progressing.
French interior minister Manuel Valls last week presented the findings of a damning official police internal investigation into the handling of the case of Toulouse gunman Mohammed Merah, a self-confessed jihadist who shot seven dead in a ten-day rampage in south-west France in March, and in which France's intelligence services have been accused of deliberately hiding their role. Louise Fessard examines the report's findings.  
French secret services stopped tracking Toulouse gunman Mohamed Merah despite evidence of his extensive links to jihadists, reports Le Monde.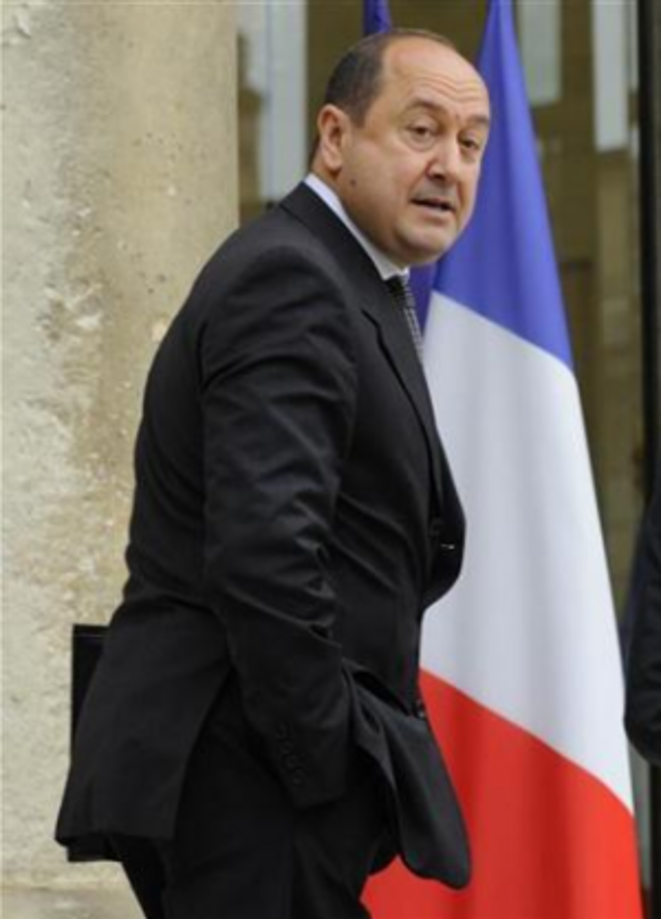 © Reuters
The father of one of the victims of a series of shootings in south-west France in March this year which claimed the lives of four adults and three children, says new evidence suggests that the suspected gunman, who was shot dead by police, was used as a double-agent by the French intelligence services and that the authorities have deliberately misled public opinion describing him as a "solitary" terrorist. In an exclusive interview with Mediapart, Albert Chennouf accuses the former head of the French domestic intelligence agency, Bernard Squarcini, of lying about his agency's links with the gunman, Mohamed Merah. Chennouf says he believes Merah was killed to prevent him revealing the true nature of his dealings with the agency, and has told Mediapart that his family received death threats after he filed a lawsuit against Squarcini and former president Nicolas Sarkozy for 'failure to render assistance to persons in danger'.
The role of the authorities in hunting the gunman who carried out the atrocities in Toulouse and Montauban in south-west France has come under the microscope since the main suspect was shot dead in a siege at his flat. Questions have been raised about how long it took to locate Mohamed Merah after the first attack, and to what extent the French intelligence agency had been monitoring him before the murders took place. Michel Deléan reports.
The publication this month of a book by three investigative journalists which accuses, through detailed testimony, the head of France's domestic intelligence services of mounting illegal surveillance operations against the media has led to outcry among journalists and the country's political opposition. Three Socialist Party MPs this week tabled questions in parliament demanding a government response to several revelations contained in the book, L'Espion du Président (The President's Spy). Ellen Salvi reports.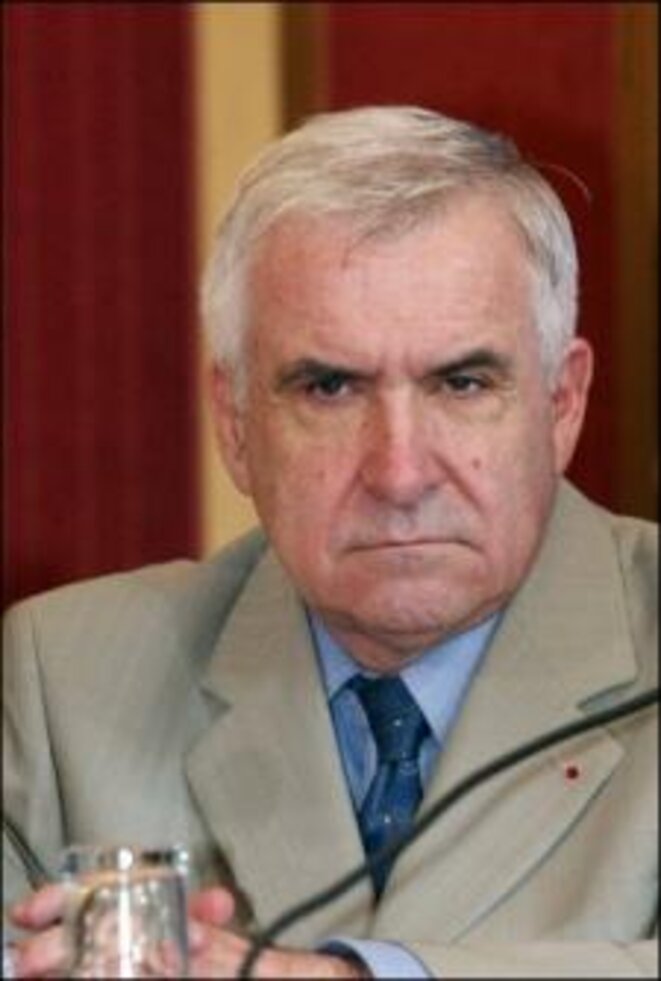 © DR
A book published this month in France, L'Espion du Président ('The President's Spy'), accuses Bernard Squarcini, head of the DCRI, the country's domestic intelligence services, of mounting illegal surveillance operations against the media, and notably this website. In an exclusive interview with Mediapart, Yves Bertrand (pictured), the former head of the now-disbanded French police intelligence organisation, the Renseignements Généraux, reveals how for years the French presidential and prime-ministerial offices have carried out illegal surveillance operations against the media and political opponents, but now taken to even more sinister levels. "President Sarkozy is wary of everyone," he says. "And as for journalists, don't even mention them. That's the most prized of prey. Those who carry out investigations are permanently covered." Report and interview by Fabrice Arfi and Karl Laske.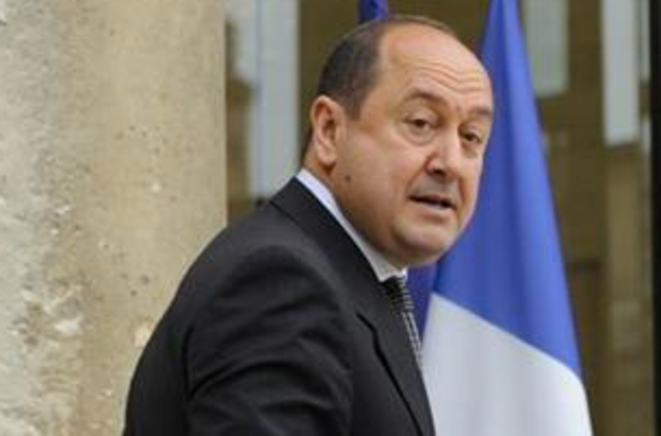 B. Squarcini, patron de la DCRI. © Reuters
In November 2010, Mediapart exposed how it was the target of a police espionage operation mounted on the orders of the French presidency. President Nicolas Sarkozy's then-chief-of-staff, Claude Guéant, the current interior minister, responded by suing Mediapart for libel. But Guéant suddenly dropped his lawsuit in June last year, fearful of the disclosures that would emerge during the trial, which had been due in the autumn. A book published this week in France, L'Espion du Président ('The President's Spy'), focussing on the actions of French domestic intelligence chief Bernard Squarcini (pictured), contains new revelations about the scope of the surveillance of Mediapart and other French media. Here, in an outline of pertinent extracts, Mediapart Editor-in-Chief Edwy Plenel explains why Mediapart has decided to take legal action to prompt an independent judicial investigation into the latest shocking disclosures.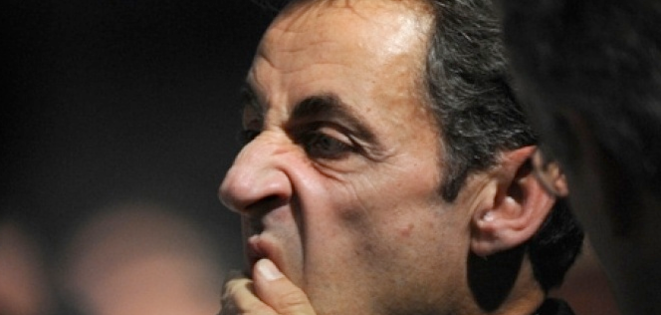 One after the other, President Nicolas Sarkozy's closest friends and aides, who for so long served as his political fireguards, have become implicated in a series of scandals and fast-developing judicial investigations. The alleged illegal political funding scam that has finally exploded with the revelations surrounding arms dealer Ziad Takieddine has already demolished the president's once solid network of protection. What has been happening this past month at the summit of French political power is historic, writes Mediapart editor François Bonnet, for never before has a French president been so exposed to being sunk by scandal and the revenge of abandoned protagonists.