Related keywords
An Iraqi court has sentenced to death three French men who it found guilty of having joined the ranks of the so-called Islamic State (IS) group in Syria, where they were among 12 French citizens captured by US-backed forces and transferred to Iraq.
Félix Dorfin, 35, who was arrested last September on the Indonesian island of Lombok carrying a suitcase filled with about three kilos of drugs, including ecstasy and amphetamines, has been sentenced to death by a local court despite a recommendation by prosecutors that he serve 20 years in jail. 
Serge Atlaoui, who was arrested at an ecstasy laboratory in 2005, now faces firing squad after supreme court bid fails.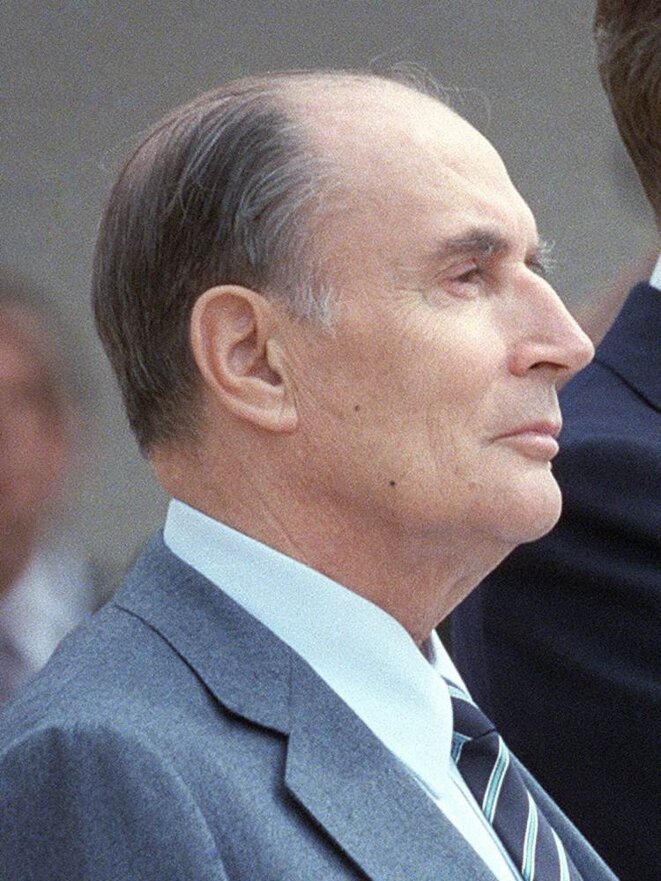 François Mitterrand. © DR
Former socialist president François Mitterrand, under whom the death penalty was eventually abolished in France, ordered the execution of 45 Algerian prisoners when he was justice minister during the 1954-1962 Algerian independence war. This and other little-known facts about Mitterrand's ruthless stance against Algerian nationalists are detailed in a French television documentary based on a book co-authored by historian Benjamin Stora, interviewed here by Mediapart.