French journalist Sandra Muller, who coined the viral hashtag #balancetonporc ("expose your pig"),  had been sued by the man she accused of sexual harassment.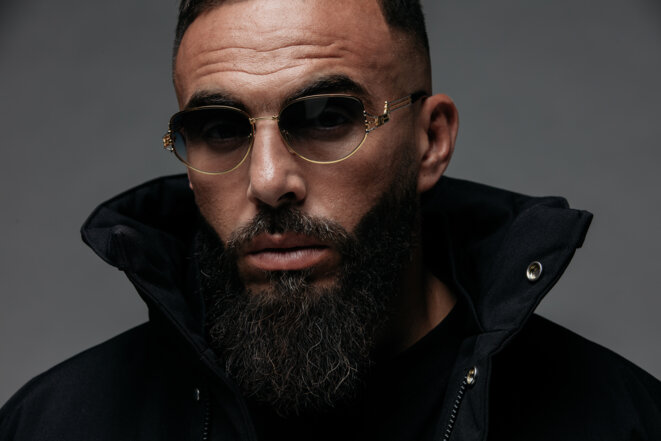 Médine released his first album '11 septembre, récit du 11e jour' ('September 11, account of the 11th day') in 2004. © Fifou
In an interview with Mediapart, the French rapper Médine explained why he is suing Member of Parliament Aurore Bergé of the ruling La République en Marche party for defamation after she described him as an "Islamist rapper" and accused him of "incitement to murder". He told Mediapart: "She's ascribing an ideology to me which obviously isn't mine. It's the final straw. I'm hoping for a conviction and a public apology." Ismaël Bine reports.
But court rejects star's argument that novel exploited her image and awarded her €2,500 in damages rather than the €50,000 she claimed.
The disgraced former IMF chief launches legal action for defamation over film inspired by his 2011 arrest in New York on rape charges.
The expert was found guilty of defamation after accusing state television network of staging video depicting boy being killed in Gaza.
French budget minister Jérôme Cahuzachas announced he is to sue Mediapart over its report that he held a secret Swiss bank account until 2010.