Keyword: Democratic Republic of Congo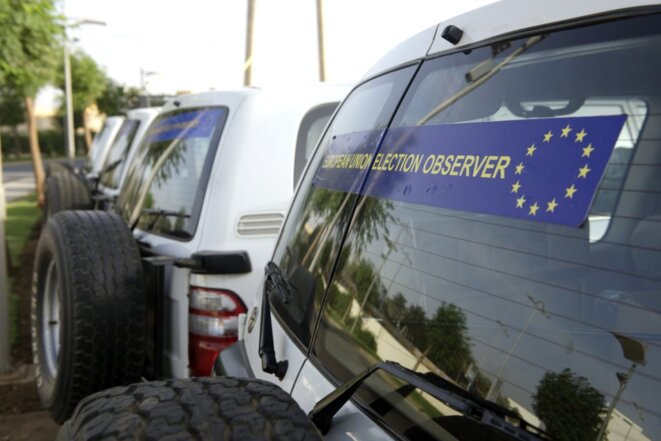 Vehicles from a European Union election monitoring team mission. © EU
More allegations of international aid workers' sexual exploitation of the vulnerable people they are assigned to help were revealed last week in a mothballed United Nations report into the extent of an alleged 'food for sex' scandal involving numerous NGOs. The Times report followed revelations earlier this year by the paper about how Oxfam covered up evidence that its staff were involved in sex parties with prostitutes during operations in quake-devastated Haiti. But the scandalous behaviour of some involved in worthy international missions is not limited to the humanitarian sphere, as revealed by Fabien Offner in this report into the allegations of the conduct of staff involved in election monitoring missions, and in particular that of some EU election observers in the Democratic Republic of Congo in 2006.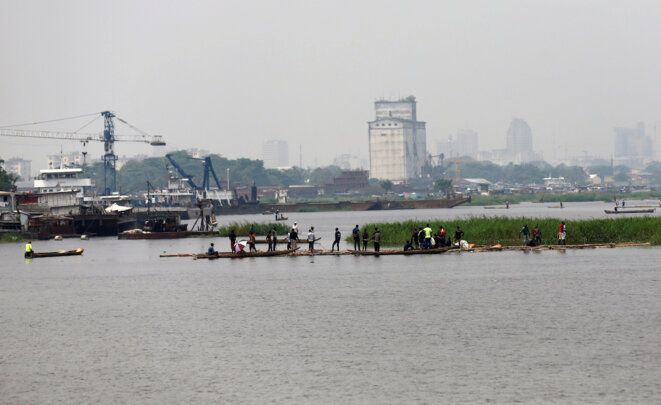 A view of Kinshasa on the River Congo, 2016. © Reuters
It was claimed – and hoped - that the River Congo would one day be the gateway to the country's prosperity. But with corruption rife, trade in decline and salaries going unpaid, the main port that serves the Democratic Republic of the Congo's capital city Kinshasa is today slowly rusting and dying. Pierre Benetti visited this once-thriving commercial hub and met those now trying to make ends meet along the banks of one of the world's largest rivers.
French President to stand firm against human rights abuses and corruption when he attends this weekend's annual Francophonie summit this weekend.