President François Hollande led a ceremony at a former WWII internment camp at Drancy, north of Paris, used in the deportation 65, 000 Jews.
France has expelled two alleged Islamist radicals, an Algerian and a Malian, and is planning to deport three more, the interior minsitry announced.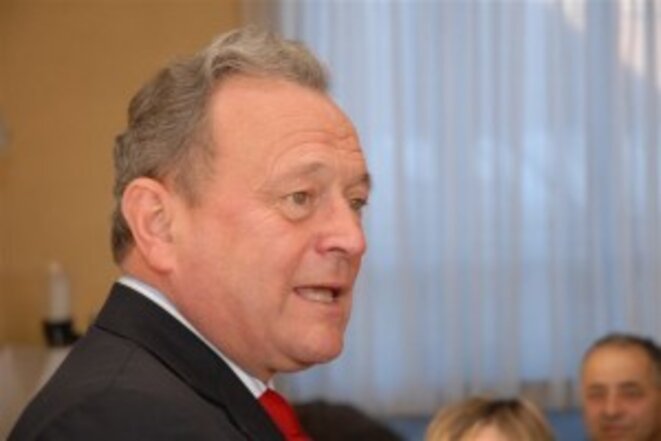 © DR
A Member of Parliament from President Nicolas Sarkozy's ruling UMP party caused uproar this week after denouncing homosexuals as over-represented "at the heart of power", likening gay relationships to incest, dismissing the deportation of homosexuals from France during German occupation of the country in WWII as a "great legend", and describing homosexuality as a state of "narcissism" built on "a stupid theory of genders". The controversy caused by Christian Vanneste (pictured) erupted the day Sarkozy officially announced his bid for re-election, and coincided with the president's dismissal of opening up marriage to gay couples "in these troubled times where our society needs points of reference". Ellen Salvi reports.