One young French Muslim told the presenter that being rejected by your country of birth was 'like being rejected by your mother'.
In a candid documentary filmed during his last, failed campaign, the former French president appears to rule out a political comeback.
A 25 year-old man is focus of a documentary on what it's like living with only French-made posessions, and finds his flat stripped almost bare.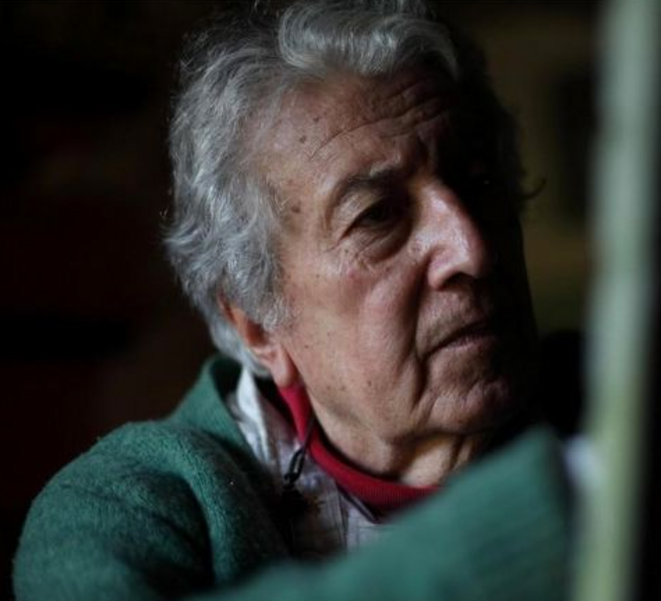 Artist Nicolas Rubió spent his childhood and early adulthood in France when he and his family were refugees from Franco's Spain. Later he emigrated to Argentina, but the memories of his time in deepest rural France have continued to serve as an inspiration for his paintings, which bring to life an era that has now disappeared. An assuming but impressive documentary on the man and his art is now doing a tour of France. Antoine Perraud reports.