Related keywords
The man shot the job centre employee after he entered the office in the city of Valence, then went to town of Guilherand-Granges where he shot  a female employee of a refuse collection company.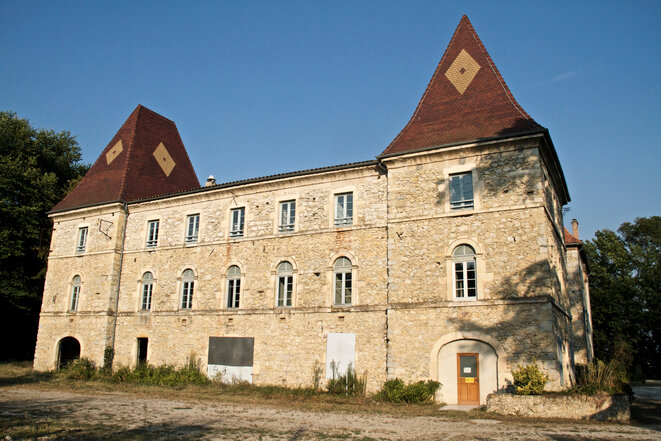 The Château de Pergaud, near Allex, where migrants will be offered temporary shelter. © L. Geslin
The usually tranquil village of Allex, in the Drôme Valley region of south-east France, has become agitated over the imminent opening of a reception centre for migrants. Villagers' opposition to the centre, which will house about 50 individuals, has prompted the mayor to announce a referendum on the issue. Laurent Geslin reports from this small village of 2,500 inhabitants where, as France's 2017 presidential election campaign draws closer, local conservative and far-right parties have jumped upon the opportunity to stoke the fires of prejudice and resentment.
Laurent Rambaud, 37, increasingly frustrated with a spate of thefts, shot dead a man he thought was a truffle thief and armed.