Related keywords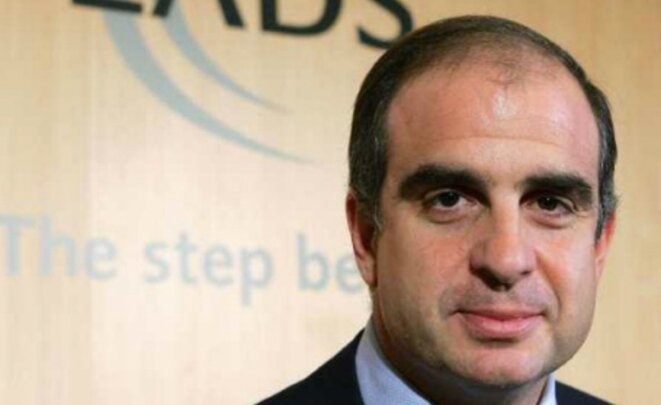 Jean-Paul Gut, director of EADS International and group strategy until June 2007. © dr
The former commercial director of EADS – now Airbus – Jean-Paul Gut, who set up the commercial and marketing system that is now at the centre of parallel corruption investigations by French and British police, received a 'golden parachute' of around 80 million euros, it can be revealed. A joint investigation by Mediapart and German weekly Der Spiegel also shows that the European aerospace group was willing to continue using Gut as a highly-paid consultant even after he left his lucrative post in 2007.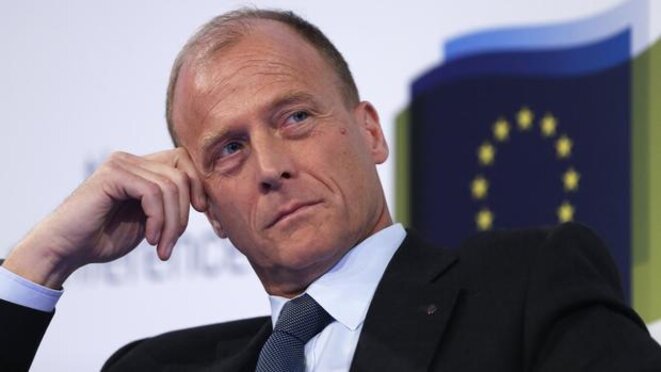 Airbus Group CEO Thomas Enders. © Reuters
A joint investigation by Mediapart and German weekly Der Spiegel reveals here how Airbus Group chief executive Thomas Enders has become personally implicated in allegations that the aerospace giant created a slush fund to pay intermediaries secret commissions, and "sweeteners" to politicians, in order to obtain a contract for the sale of 18 Eurofighter Typhoon jets to Austria. Martine Orange, Yann Philippin and Lea Fauth report.

Airbus is one of Europe's flagship industrial groups.
The French and British investigations into alleged corruption at the European aerospace and defence group Airbus centre on claims that hundreds of millions of euros of hidden commissions were paid out as part of massive export deals. Here Mediapart reveals details of a secretive system which flourished inside the group for 15 years and which today threatens some of its most senior figures. Martine Orange and Yann Philippin investigate.
France has raised €707 million from a sale of part of its shares in Airbus parent EADS, the latest step to simplify the group's ownership structure.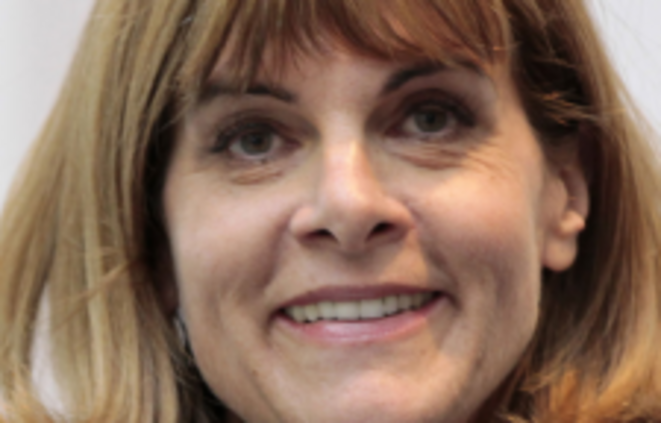 The nominations last weekend of Anne Lauvergeon and Jean-Claude Trichet as France's representatives on the re-vamped board of European aerospace and defence group EADS was anything but a surprise, argues Mediapart's finance and economy specialist Martine Orange. Both are from an elite composed of graduates of France's grandes écoles and former senior civil servants who are on a life-long merry-go-round of top jobs and fat salaries, and whose purportedly immeasurable talents have overseen the break-up and bankruptcy of the French economy.
EADS and BAE Systems on call off their planned $45 billion merger, which would have created the world's largest aviation and defence group.
EADS and BAE are struggling to convince Germany and skeptical investors to back their merger plan, less than three days before a regulatory deadline.
French government moves to give it and Germany a blocking minority stake in mooted EADS-BAE tie-up has UK concerned the deal could be scuppered.