One day after announcing a six-month freeze on the eco-tax that first prompted nationwide protets against his government's economic policies, and just hours after French Prime Minister Édouard Philippe said he was prepared to reconsider the tax if other solutions could be found, the Elysée Palace said that Philippe and President Emmanuel Macron "both wished the increase in the carbon tax be removed" from the budget for 2019.
Commentators from Left and Right warn that the mood in the country is so gloomy that 'anything could happen' including 'trouble on the streets'.
Traffic slowed to a snail's pace on several motorways on Saturday as road-freight companies joined protests against unpopular green tax.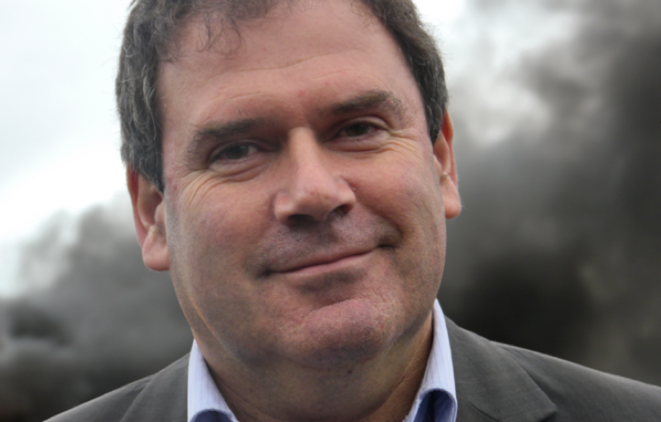 Christian Troadec, maire de Carhaix. © Rachida El Azzouzi
Despite government promises of millions of euros in aid and a new 'pact for the future' for the region, the people of Brittany continue to protest against job cuts and the planned eco-tax – even though ministers have 'suspended' it. One of the leaders of this rebellion is a local mayor called Christian Troadec. Mediapart's Rachida El Azzouzi profiles this straight-talking left-wing leader, then interviews him to find out what is behind this upswell of regional anger and why the movement has chosen to adopt as a symbol the red hats worn by Breton demonstrators who protested against a tax imposed by King Louis XIV back in 1675...
Unpopular eco-tax will be implemented next July after local and European elections, says newspaper, as protests against green measure continue.