Related keywords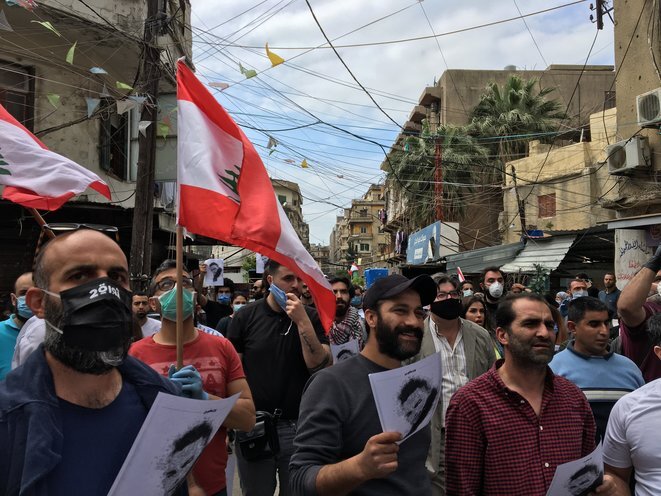 A march in the Lebanese city of Tripoli on April 3rd in homage to a demonstrator killed by security forces. © NMA
In Lebanon, the lockdown to contain the coronavirus pandemic came as the final blow to the Middle East nation's collapsed economy which has left half of the population living in poverty. Mass anti-government demonstrations which erupted last autumn have now flared up again amid food shortages and galloping inflation. Their anger has now turned on Lebanon's banks for having acted as the burning fuse for the financial meltdown. Justine Babin and Nada Maucourant Atallah report from the capital Beirut.
Last month, French President François Hollande announced a programme to cut public spending by a further 50 billion euros by 2017, on top of 14 billion euros already set to be saved during 2014. Mediapart economy and finance specialist Martine Orange analyses the potentially disastrous effects that such drastic and unprecedented austerity measures may entail for both France and the rest of Europe at a time when economies across the continent are threatened by deflation.
Journalist is arrested for publishing a 2010 file by then-French finance minister Christine Lagarde of about 2,000 Greeks with Swiss bank accounts.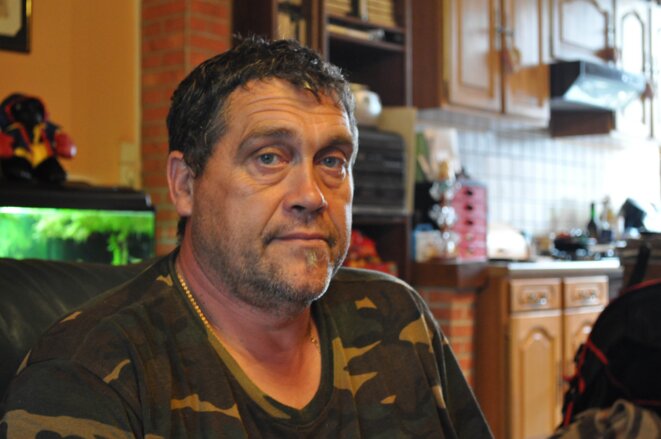 Serge Baroni, dans sa maison du quartier de la Soie © Simon Castel
The town of Givet, in the Ardennes region of north-east France, was once a flourishing industrial site, its earliest factories dating back to the late 18th century. Today, however, Givet is studded with industrial wastelands, the landmarks of a steady decline that began in the 1980s and which has accelerated over recent years. Little by little, seemingly without any fuss or mass layoffs, the town has lost its lifeblood, reaching a point of almost complete de-industrialisation. Simon Castel reports on the despair and gloom of a population trapped in crisis.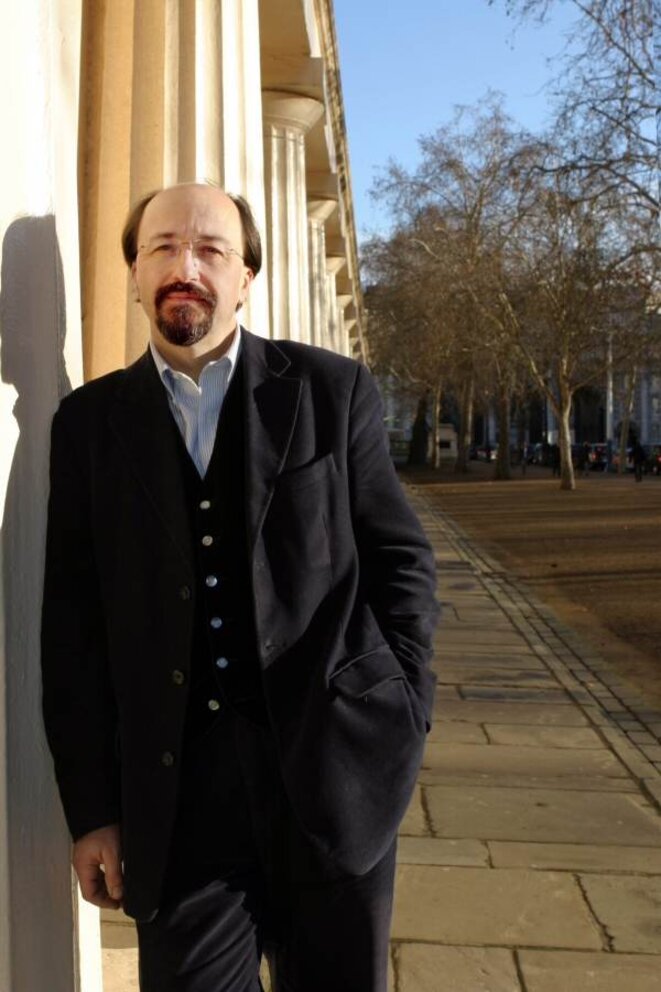 © Justine Stoddart
In 2001, British weekly magazine The Economist published an investigation into tycoon-turned politician Silvio Berlusconi's shady business empire under the headline 'Why Silvio Berlusconi is unfit to lead Italy'. It earned the magazine and its then-editor, Bill Emmott, the full wrath of the Italian leader and several legal suits for defamation, all of which were ultimately thrown out. This year Emmott published an in-depth analysis of modern-day Italy, called Good Italy, Bad Italy, in which he argues why the country, now rid of Berlusconi, has reached a crucial societal and economic crossroads that allows no turning back to its past structure, and where the future path for change it will take is all but certain. Here he tells Mediapart's Philippe Riès how the eurozone's third-largest economy was suffocated by "the desire of business to seize the state and to use it to serve its own selfish interest".
President François Hollande returns from summer break, his political honeymoon over amid growing criticism from within his own camp.
Bank of France says French economy set to slip into a shallow recession in the third quarter, dampening government hopes for 0.3% growth in 2012.
With Europe in crisis, François Hollande wants to use reaction against austerity to reinvigorate its moribund centre-left, says NYT's Stephen Castle.
Reuters reports from once-prosperous Sochaux, eastern France, dependent upon its Peugeot car-making plant, where townsfolk now fear a grim future.
The economic crisis has hard hit the French life science sector, with creation of new firms down by almost half last year compared to 2010.
President Nicolas Sarkozy launches re-election strategy on economic and social failures, which he says his opponents have no experience to remedy.

Assemblée générale de salariés.
The small town of Le Cheylard, in the Ardèche region of south-east France, has for decades enjoyed an unusual level of prosperity, essentially through the national and international success of two local companies, one a textile firm the other a jewellery-maker. But now Le Cheylard is facing sudden social death after the companies, weakened by market changes, international competition and the economic crisis, announce job cuts, shorter working weeks and the threat of delocalisation to the Far East. Rachida el Azzouzi reports from a town that is a mirror image of the dramatic industrial transformations wrecking small communities across France.
The fire sweeping international stock markets brings the danger of a massive recession closer, amid frantic efforts by governments and central banks in Europe and America to ease the crisis. But, argues Martine Orange, the world of finance is starring into an abyss, only too aware that it is 'game over' on three decades of easy money, with the public purse now empty and incapable of mounting a rescue as it did in 2008.
One of the top credit rating agencies, Standard & Poor's, has downgraded the United States' top-notch AAA rating for the first time ever.