Keyword: Emmanueal Macron
Related keywords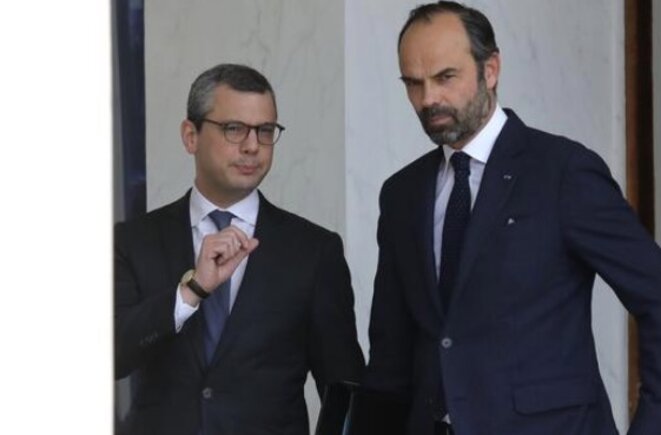 Chief of staff Alexis Kohler and PM Edouard Philippe, both members of the Le Havre Supervisory Board from 2010 to 2012. © LCI
Contrary to what he has stated, President Emmanuel Macron's chief of staff Alexis Kohler has not always revealed his family links to the Mediterranean Shipping Company (MSC), and in his duties as a senior public servant has not always stood aside from issues involving the giant Italian-Swiss shipping firm. Official documents from the major French port of Le Havre, seen by Mediapart, show that Kohler took part in discussions and votes concerning the company while he sat on the port's Supervisory Board as a civil servant from 2010 to 2012. Laurent Mauduit and Martine Orange investigate.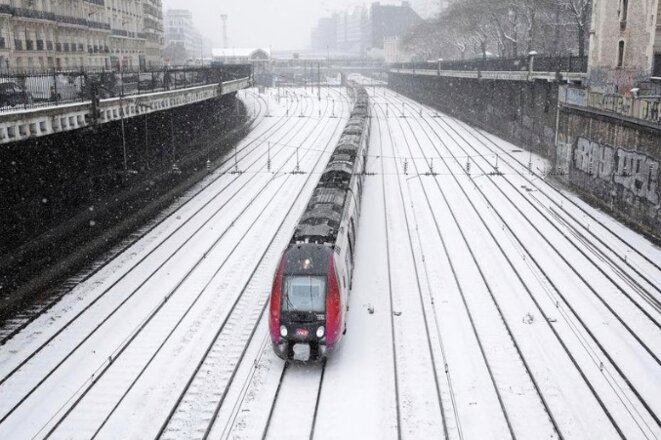 The rail strike will be a big test of Emmanuel Macron's presidency.
This week is the start of a critical period in Emmanuel Macron's presidency. Workers from the rail industry, Air France and the supermarket chain Carrefour have been taking industrial action while students have held sit-ins at a number of universities. The government says that these various actions with their different causes show an irrational fear of the "new world" that is dawning. In fact, argues Hubert Huertas, these protests stem from a weariness with years of talk about the need for austerity and reform - and they could yet threaten the presidency's power.