France is poised to drag the eurozone into a fourth quarter of recession as business activity slumps in the region's second-largest economy.
Hopes of economic recovery in eurozone thrown into doubt after figures confirm its two largest economies have performed worse than forecast.
French and Italian factories up ouput in August, in contrast with those in Germany and UK, helping eurozone to escape free fall in third quarter.
Prime minister has announced plans to reduce staff numbers in most government ministries by 2.5 percent per year over the next three years.
The common future of Europe's peoples is being played out in Greece - not only the future of our economies, but also that of our democratic institutions, writes Mediapart Editor-in-Chief Edwy Plenel. He argues here why the Greeks are not responsible for a crisis produced by Europe's blind leaders, who abandoned political vision to serve the interests of the world of finance, and why the crucial parliamentary elections to be held in Greece on June 17th offer an audacious alternative to the prevailing dogma that is sending us all towards catastrophe.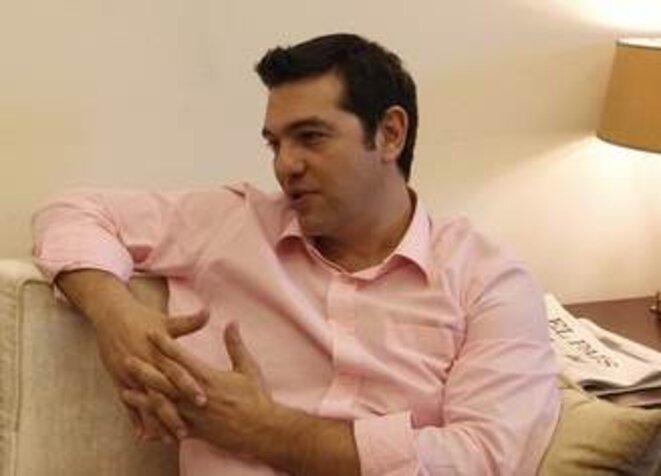 Alexis Tsipras © Reuters
Alexis Tsipras (pictured) is the leader of the Greek parliamentary radical-left coalition group Syriza. Following the collapse in support for the former governing Greek socialist party Pasok, vilified by its electorate for its unpopular austerity measures introduced amid the Greek debt crisis, the coalition is now facing its greatest electoral challenge - and opportunity - since it was founded in 2004. In this interview with Amélie Poinssot, Tsipras details his alternative vision of how Greece can emerge from the crisis, but also the problems posed by a legacy of division among the country's parties of the Left.
Two major speeches in two days supposed to highlight France and Germany's joint determination over eurozone crisis instead highlighted differences.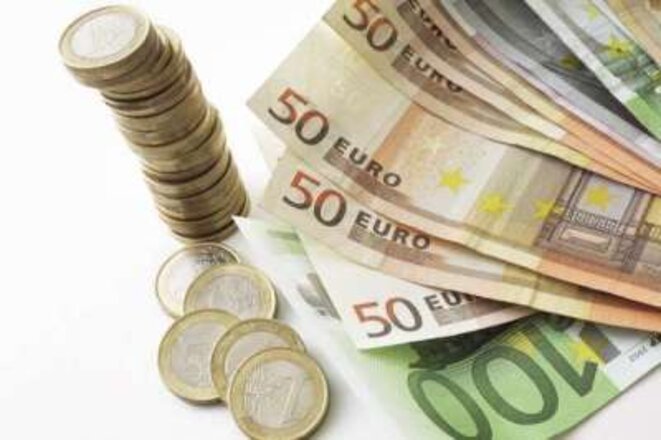 © EU.
Few have heard of the International Monetary Fund's substitution account. The mechanism, proposed 40 years ago, never saw the light of day and yet, argues Philippe Ries, this is an instrument that would have offered, here and now, a way out of the eurozone debt crisis.
France and Germany disagree over whether the European Central Bank should intervene more forcefully to halt eurozone's accelerating debt crisis.
France came under further pressure on interbational markets Tuesday amid increasing fears it might sink into the eurozone debt crisis.
Germany and France have discussed plans for a radical EU shakeup, establishing a more integrated and smaller euro zone, reports Reuters.
Germany and France rule out common eurozone bonds to solve the current debt crisis, in spite of pressure ahead of Merkel-Sarkozy meeting.