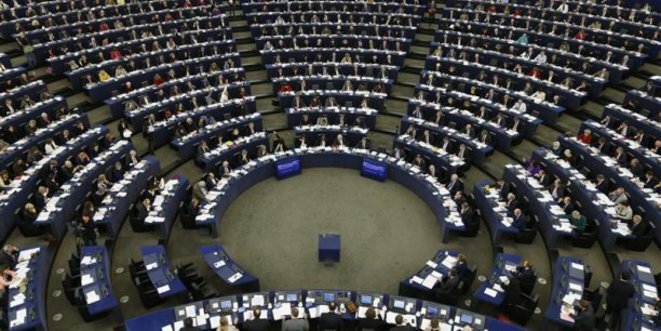 The European Parliament. © Reuters
The influential Civil Liberties committee of MPs at the European Parliament has just agreed on a draft counter-terrorism directive for the European Union. Mediapart can reveal that the content of the text has been considerably influenced by Paris, which has been keen to include measures already adopted in France in recent years. These include a new crime of glorifying or praising terrorism, blocking access to websites and boosting the number of surveillance tools. Jérôme Hourdeaux reports.
Green presidential candidate Eva Joly has received 'bullet' death threats while socialist candidate François Hollande was flour-bombed in Paris.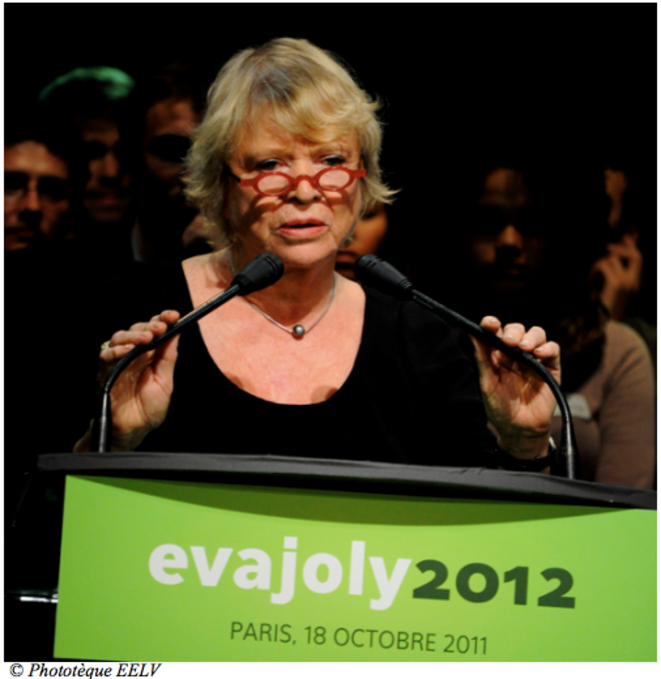 © EELV
Campaign managers for Eva Joly (pictured), the mainstream Green candidate in next year's French presidential elections, have hit on a novel idea to protect their party, Europe Ecologie-Les Verts, from potentially disastrous financial losses if she fails to score 5% of the vote. They are seeking an insurance policy, notably with British or US companies, costed against her performance in current opinion polls. Mathilde Mathieu and Michaël Hajdenberg report.
After tortuous negotiations, France's Green party last weekend finally ratified an electoral pact drawn up with the Socialist Party which centres on a steep reduction in nuclear power production and the development of renewable energy sources. The agreement, which has triggered alarm bells in the French nuclear industry, seals an alliance between both parties for the legislative elections that will immediately follow next year's presidential poll. Jade Lindgaard examines the facts and figures behind the programme to reduce nuclear energy production, and reports on the last-minute political high drama that came close to leaving it stillborn.
French Green parties' coalition presidential candidate Eva Joly causes political storm over her call for the annual July 14 military parade to end.