Keyword: Financial Fair Play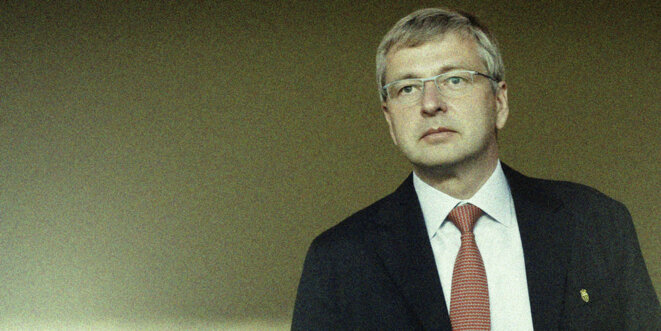 Russian billionaire Dmitry Rybolovlev, president and majority shareholder of AS Monaco. © Reuters
In December 2011, Russian billionaire Dmitry Rybolovlev, with an estimated wealth of about 6.8 billion dollars from his interests in potassium fertiliser production, bought a two-thirds share in AS Monaco, the football club based in the tiny French-controlled Riviera principality of Monte Carlo, where he resides. Mediapart can reveal that his grand ambitions for the club, which plays in France's top-flight division, Ligue 1, saw him attempt to hide his massive and illegal funding of the team behind a supposed marketing contract involving an offshore structure of companies in the British Virgin Islands and Hong Kong. But his chosen partner in the scheme finally pulled out, threatening a "neutron bomb" of revelations, while the governing body of European association football, UEFA, was to turn a blind eye to the deal.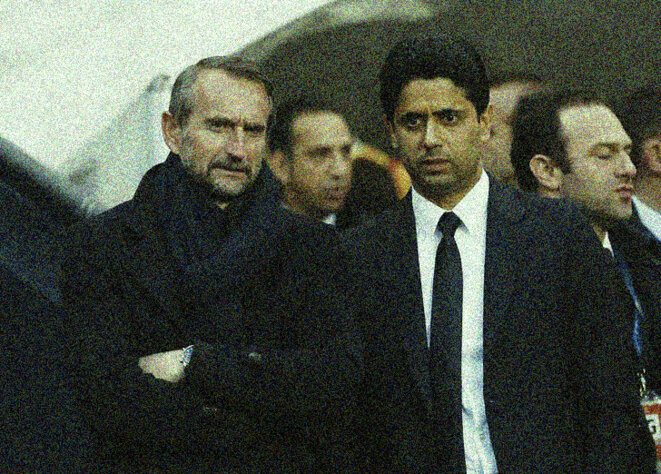 PSG general manager Jean-Claude Blanc (left) with the club's president Nasser Al-Khelaifi. © Reuters
Over several years, Qatar injected 1.8 billion euros into French football club Paris Saint-Germain (PSG) in a massive breach of the Financial Fair Play regulations of European association football's governing body UEFA. Mediapart reveals here the background to the affair and how the then president of UEFA, Michel Platini, and his secretary general, Gianni Infantino, who is now president of FIFA, helped cover up the fraud, allowing the club to escape exclusion from the prestigious and lucrative Champions League.