Planned law, which is aimed at encouraging owners to sell rather than shut ailing factories, is response to recent closures and job losses in France.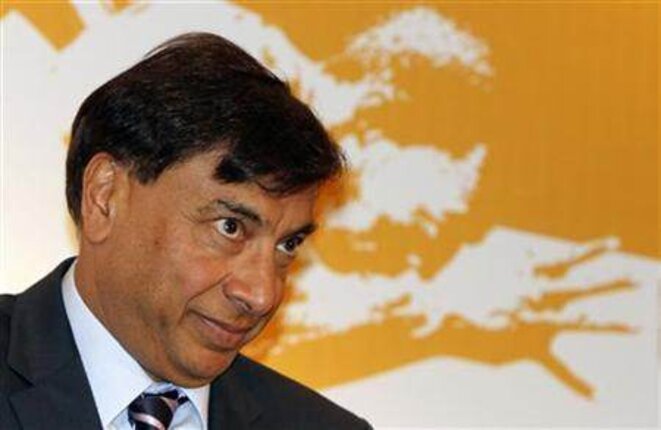 Lakshmi Mittal © Reuters
ArcelorMittal, the world's largest steel producer whose chairman and CEO is London-based Indian tycoon Lakshmi Mittal (pictured), pays hardly any taxes in Europe. Making the most of the tax-break competition between European Union countries, the group juggles transfer pricing and optimal fiscal gains for its financial flow. But behind what may appear to be a common sense business approach that makes the most of what's on offer lies a secretive organisation that prevents any proper scrutiny of the real economic performance of ArcelorMittal's plants or subsidiary companies. In this first of a two-part investigation, Martine Orange traces the steel giant's history and lifts the veil on its hidden practices.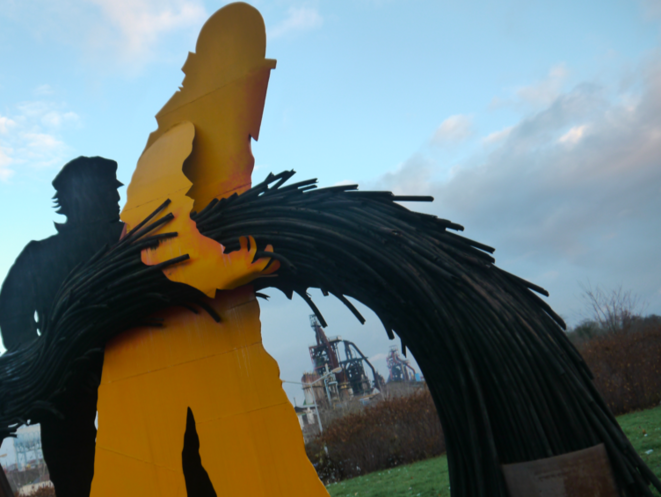 A Hayange. © (dr)
Town after town looks on in horror and dismay as the furnaces close down in the Fensch Valley in Lorraine in north-east France. The only lifeline left to the locals is the nearby Grand Duchy of Luxembourg in the shape of its banks and its factories. Nearly 80,000 workers from the Lorraine region now make the daily commute to tap the growth and higher pay on the other side of the border. Rachida El Azzouzi reports.
Lakshmi Mittal reacts to being told he was "not welcome in France" and says nationalisation of his steel plant would be a "giant leap backwards".
ArcelorMittal chief sends letter to workers promising to maintain steel production in France and honour committments over troubled Florange site.
ArcelorMittal pulls its application to use troubled site for an EU project in less-polluting steel, dashing hopes of keeping two blast furnaces going.
The French government's handling of the dispute at ArcelorMittal's steel plant in Florange, in Lorraine, has been widely judged as a major blunder.
Stand-off over steel giant ArcelorMittal's plant has unnerved investors, confused unions and exposed his new government to ridicule.
Government backs away from threat to nationalise steelworks, saying it secured promises from owner ArcelorMittal over investment and jobs.
Industry minister Arnaud Montebourg has accused the steel giant of "not respecting France" saying it has "never honoured its commitments". 
Industry minister Arnaud Montebourg says France should consider a takeover of two blast furnaces at ArcelorMittal's steel plant in Florange.
Company says it will permanently close two mothballed furnaces, enraging workers who blocked access to the steel plant and management offices.
Steel-making giant ArcelorMittal is summoned by the French government to either restart idled furnaces in north-east France or sell them.
Ses deux hauts fourneaux sont à l'arrêt depuis des mois et pourtant ils sont « viables, fiables et rentables ». C'est ce qu'affirme un rapport d'une mission d'expertise à propos du site Arcelor Mittal de Florange, en Moselle.