Keyword: François Fillion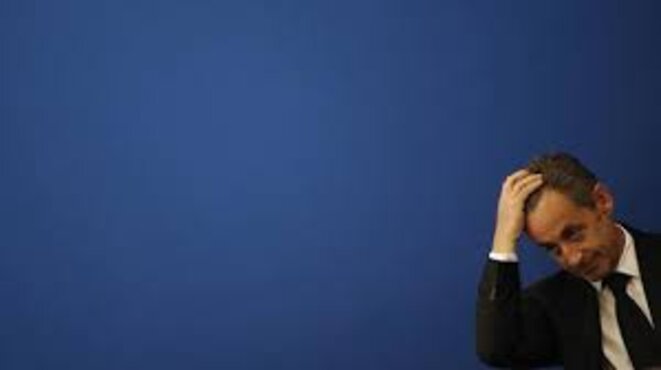 Crushing defeat: the Right's voters have massively rejected their former leader Nicolas Sarkozy.. © Reuters
It is both a defeat and a humiliation. Having finished third in the Right's primary election on Sunday to choose a presidential candidate for 2017 and thus eliminated from the race, former French president Nicolas Sarkozy has seen his political strategy torn to pieces. He has, in effect, been sacked by his own electorate. The unprecedented democratic election on the Right has instead witnessed the victory of hardline conservative and former prime minister François Fillon. Mediapart's editor François Bonnet analyses what led to a tumultuous night in French politics that now seems certain to mark the end of Sarkozy's political career.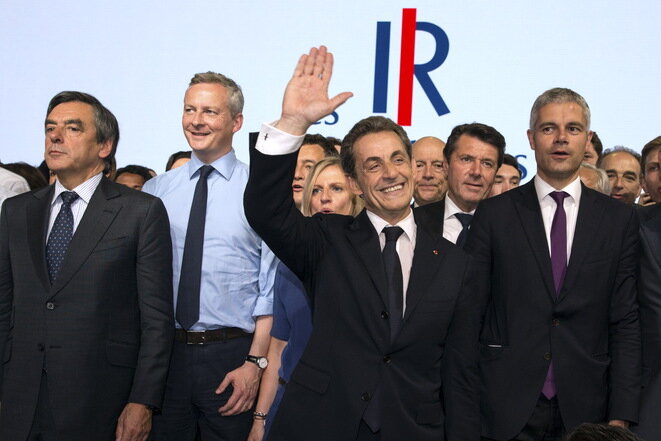 Best of enemies: the Republican candidates © Philippe Wojazer - Reuters
France's conservative opposition party, Les Républicains, is gearing up for its primary elections in November. These will decide who will be the party's candidate in presidential elections to held in May next year. There are 12 declared runners for the party's nomination, with widely varying chances of success, and one notable as-yet undeclared candidate, Nicolas Sarkozy, but who is certain to join the race. Aurélie Delmas looks at the policy propositions from the front runners, who all promise an undiluted dose of neoliberalism, spelling attacks on public sector workers, the middle classes and those who depend on welfare benefits.