Keyword: Françoise Meyers-Bettencourt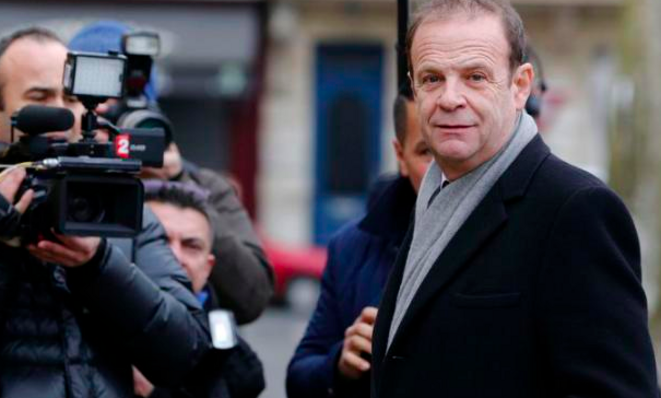 Defendant François-Marie Banier at court for the Bettencourt trial. © Reuters
After predictable procedural wrangles – plus some unforeseen delays – the long-awaited Bettencourt trial got under way in Bordeaux last week. Those on trial, who include a former minister in Nicolas Sarkozy's government, stand accused of either directly preying on the frailty of L'Oréal heiress Liliane Bettencourt or of profiting from it. Eight of the accused gave evidence during the week, all struggling to hide their dismay at being in the dock. The first was writer and photographer François-Marie Banier, a close confidant of Bettencourt from whom he received some 414 million euros, and who told the court he understands nothing about the world of money and business. "I'm not a spoilt child or a dandy," he insisted. Mediapart's legal affairs correspondent Michel Deléan was in court to witness the start of this extraordinary trial.
This article has been censored
A ruling by the Versailles court of appeal on July 4th 2013 has ordered that Mediapart must remove from its website all articles which contain extracts from the so-called 'butler tapes' at the heart of the Bettencourt affair. The penalty for not doing so is 10,000 euros per article per day (effective from July 21st). Mediapart has appealed against the ruling.