Keyword: Frédéric Chatillon
The far-right party used 'shell companies and false invoices' to hide money via Panama and other states, according to latest PP leaks published in France.

Scenes from the graphic video showing the attack carried out by members of the French extreme-right group GUD.
The head of the extreme-right French group the Groupe Union Défense or GUD in Paris, Logan Djian, has been placed under formal investigation for "aggravated violence" over the assault of a former head of the same group. Mediapart has obtained copies of nine video clips which show the full savagery of the attack. Mediapart can also reveal that investigators are examining where the 25,000 euros for Dijian's bail came from, amid suspicions that it came from a company set up by a senior figure in Marine Le Pen's far-right Front National. Marine Turchi and Thierry Vincent report.
Frédéric Chatillon, who runs a company that provides services for Le Pen's Front National party, has been placed under formal investigation for fraud, misuse of corporate assets, laundering the proceeds of the misuse of corporate assets, forgery and use of false instruments. Chatillon, who was held in custody for 48 hours, is an old friend of Marine Le Pen and the former head of an extreme-right student organisation. The allegations stem from an investigation into the financing of the far-right party's local election campaign in 2011, parliamentary elections in 2012 and the presidential campaign in the same year. Marine Le Pen says she is "not legally involved" in the affair.
Survey suggests president of Front National would win first round of voting if election were held today - but lose in second round.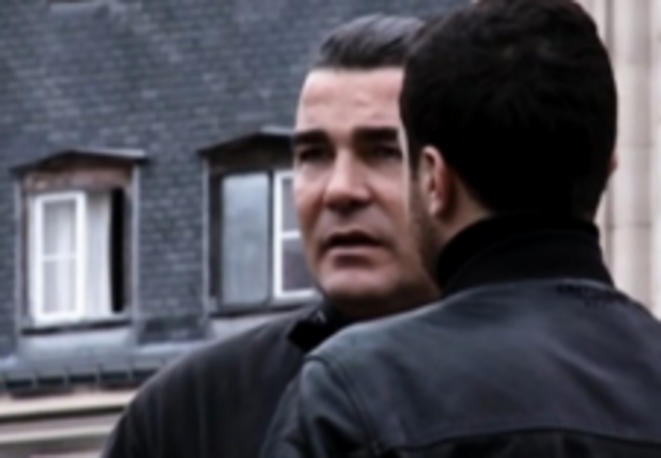 F. Chatillon. © (C+)
A friend and ally of far-right Front National leader Marine Le Pen has been investigated by the fraud squad over his business dealings. No prosecution took place but the investigation did unveil the financial links between Frédéric Chatillon – whose firm helped Le Pen's recent presidential election campaign - and the Syrian regime of Bashar al-Assad. For his part Chatillon claims the top secret investigation was politically motivated. Karl Laske and Marine Turchi report.