The SNCF denied media reports that migrants were to get free tickets to travel around France, but said waving reservation fees was a 'possibility'.
Xavier Niel, who is behind the surprise bid for American firm T-Mobile, has shaken up the traditional world of French business.
The French company - owner of mobile phone and internet network operator Free - says it has offered $15 billion for majority stake in US firm.
In response to new law the online bookseller is now charging customers in France just one centime for books dispatched to their homes.
Decision casts doubts over immediate prospect of reducing number of competitors in the French market in bid to end a bitter two-year price war.
The four, held captive for almost a year, were found by Turkish soldiers on the border with Syria blindfolded and with their hands bound.
Head of French public-sector investment body says he would be prepared to back Bouygues in tussle for control of mobile phone firm SFR.
Move is blow to telecoms firm Bouygues who had also bid for its mobile phone rival, an option also backed by industry minister Arnaud Montebourg.
Official says public transport will be free until Sunday evening due to 'significant risks to the health of residents' as pollution continues.
Some observers suggest that the return to just three main mobile phone operators will reduce competition and be bad news for French consumers.
Bouygues Telecom's offer to sell its mobile network to Iliad, owner of Free, is dependent upon regulators approving its bid for Vivendi's SFR.
One of the men detained, a freelance photographer, managed to escape from the group who had taken him captive last November.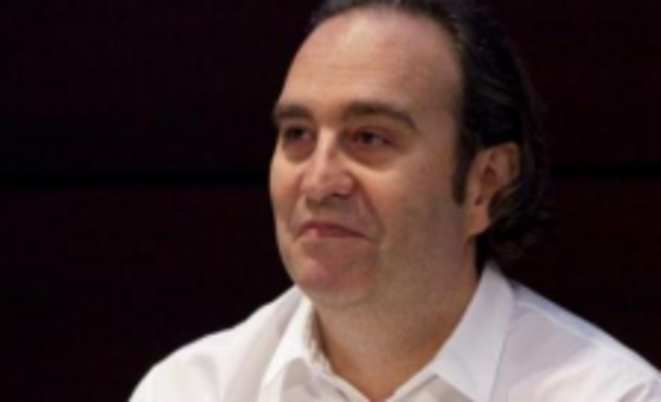 He is one of the most powerful and influential men in France today. Not only is Xavier Niel the founder and main shareholder of the country's second biggest internet service provider, Free, the billionaire businessman is also part-owner of the nation's best-known newspaper Le Monde. Such is his power – and personality – that he is not afraid to take on Google, while he is friends with some of the most prominent families who make up France's wealthy business elite. Yet in the late 1980s Niel was a 'brilliant but penniless' youth with no formal qualifications working as a technician in the twilight world of sex chatlines and dating in central Paris. In an investigation Mediapart charts Niel's career from his lucrative ownership of sex shops in Paris and Strasbourg to the day he seized total control of the company that would ultimately make him France's 12th wealthiest man. Laurent Mauduit and Dan Israel report.
Major French ISP Free has agreed to abandon its ad-blocking policy - seen as a swipe against Google - after a government minister intervened.