Keyword: freedom of the press
Related keywords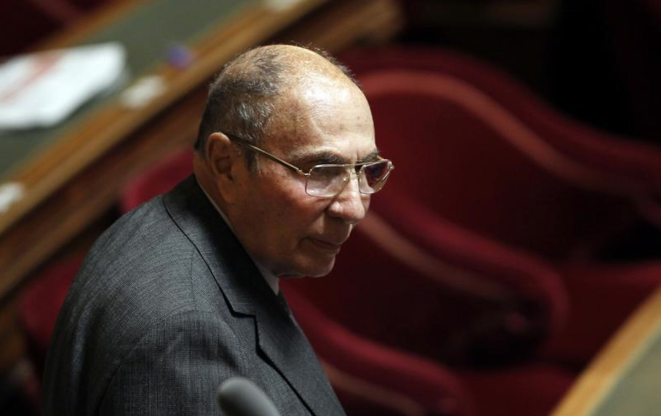 © Reuters
In a significant legal ruling that upholds the rights and freedom of the press, a Paris court has thrown out a lawsuit for invasion of privacy launched against Mediapart  by French industrialist, media tycoon and Senator Serge Dassault (pictured left).  The billionaire had attempted to obtain the censorship of recordings published by Mediapart and which reveal his complicity, in his own words, in funding electoral fraud. As Mediapart editor-in-chief Edwy Plenel writes here, the court's ruling announces a halt to the attacks on press freedom witnessed in two remarkable and absurd judgments concerning this website's reporting in the Bettencourt  affair.
The programme of the national council of the French Resistance movement, established in March 1944, demanded not only the guarantee of freedom of the press but also the respect of "its honour", namely its "independence regarding the State [and] the power of capital". The challenge for Mediapart when it was created four years ago, on March 16th 2008, was to put into practice those ideals and to prove their continued relevance today, writes Mediapart Editor-in-Chief, Edwy Plenel. That challenge was met, but the task now is to keep them solidly alive over the long term.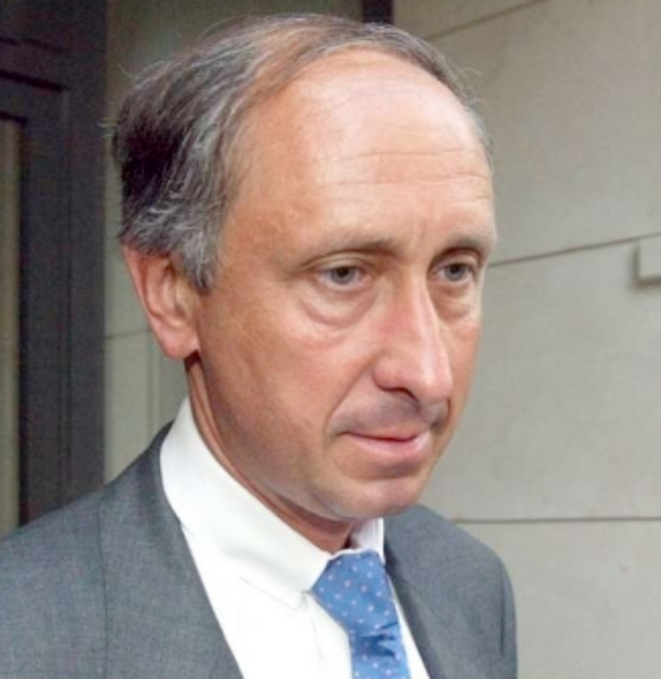 Philippe Courroye
Senior French public prosecutor Philippe Courroye (pictured) acted illegally when he spied on journalists' phone calls and SMS records in order to identify their sources while they were reporting the L'Oréal-Bettencourt affair, France's highest court has ruled. It is a severe blow for Courroye, widely regarded as an ally of President Nicolas Sarkozy and who now faces being formally placed under investigation - one step short of charges being brought - for "collecting information of a personal nature by use of fraudulent, foul or illicit means". Michel Deléan reports.