Related keywords
The Centre National du Cinéma, which funds state films, wants to make movie subsidies dependent on keeping stars' wage bill down.
French cinema is enjoying its biggest box office success in Britain for a decade, with attendance in 2012 up by 157% on the previous year.
The French cinema industry has some of the world's highest-paid stars and largest film budgets, but is losing money hand over fist. The paradox is explained by a system of public subsidies paid to make films whatever their box office appeal. Even for those which prove a popular success, the enormous production costs are hardly ever recovered. The subsidies paid to the French film industry are part of a complex system that its supporters say has allowed it, over many decades, to maintain a rich production while other national cinema industries in Europe have faded. Its critics argue it is a perverse and outdated economic model. In this interview with Joseph Confavreux, the sociologist Olivier Alexandre, a specialist in the history of modern French cinema, analyses how the system works and weighs up the arguments for and against.
Leading French film producer lambasts huge fees paid to the country's cinema stars whose demands are largely met via subsidies paid to the industry.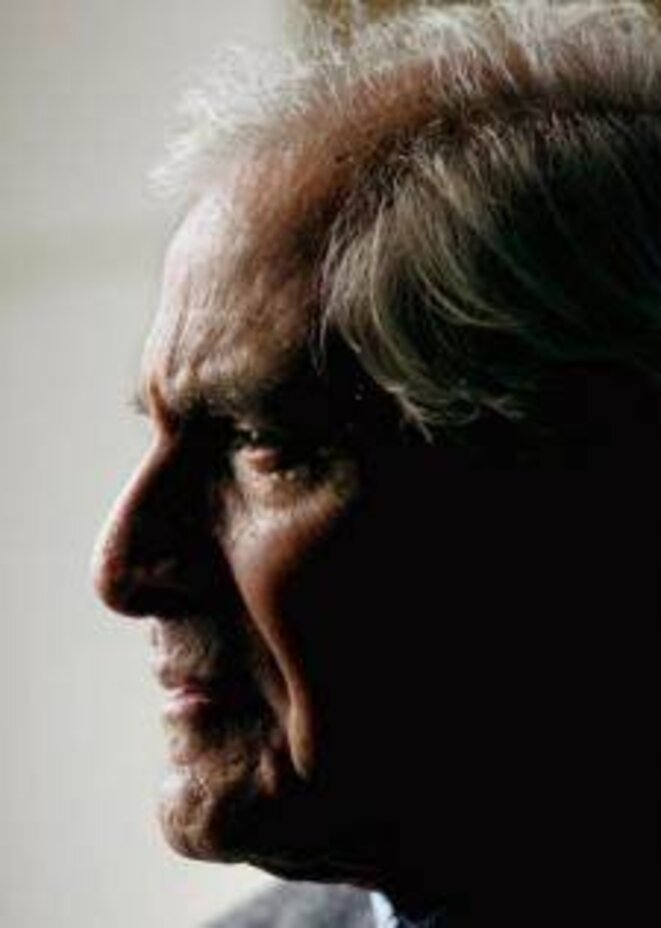 Nico Papatakis
Nico Papatakis, film producer, director and scenarist and many other things besides, has died in Paris at the age of 92. The cast in his life story reads like a surrealist blockbuster, from Emperor Haile Selassi to John Cassavetes, from Anouk Aimé to Jean Genet, and from Jeanne Moreau to the other Nico (she of the Velvet Underground). We pay tribute to an extraordinary artist, adventurer, reveller and revolutionary.