Keyword: French government reshuffle
Related keywords
In: Alain Juppé (left) with Nicolas Sarkozy. © Reuters
The French ministerial reshuffle in November appeared to announce the start of the 2012 presidential election campaign and an attempt to kickstart a government engulfed by scandals and social unrest. The new ministerial line-up saw a strengthening of ministers loyal to President Nicolas Sarkozy, a return of old-school Gaullists and the re-appointment of François Fillon as prime minister. It also saw the exit of the Centrists and figures from the renegade Left. Click here for Mediapart's reports and commentary, and the complete list of the new government team.
The newly-formed French government has lost almost all of its centre-right ministers, notably the leaders of the two centrist movements that have, until now, supported President Nicolas Sarkozy through thick and thin. Marine Turchi reports on how the president has turned his back on building a broad ruling majority.
Many observers have interpreted the recent French government reshuffle as a sign of weakness on the part of French President Nicolas Sarkozy. On the contrary, argues Mediapart editor François Bonnet, the president has prepared a savvy tactic for re-election.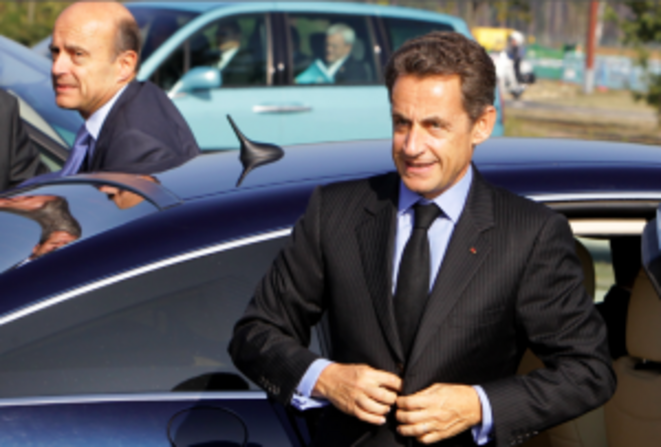 In: Alain Juppé (left) with Nicolas Sarkozy. © Reuters
The long-awaited French government reshuffle, completed Sunday evening, has ushered in a ministerial team largely composed of President Nicolas Sarkozy's ruling UMP party stalwarts, in a move that appears to launch the president's bid for re-election in 2012. Out go the Centrist movement heavyweights, along with the few renegades from the Left. Géraldine Delacroix and Michaël Hajdenberg sketch who's who and who's no more, and present the complete list of new government members.