Related keywords
President Hollande says there is "all reason" to believe the French hostages being held by al Qaeda in the Islamic Maghreb (AQIM) are alive.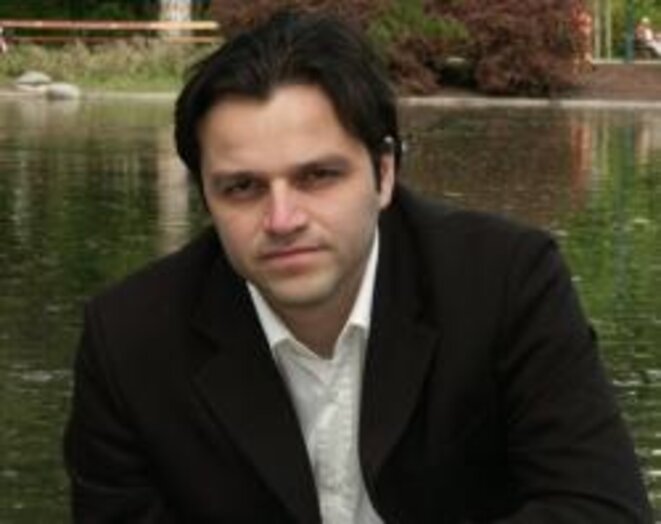 © dr
As French President François Hollande prepared two days of talks, beginning Wednesday, with Mexican President-elect Enrique Peña Nieto, the wife of a Franco-Mexican music conductor kidnapped by a Mexican drug gang 15 months ago addressed an emotional appeal to the two leaders to reactivate the investigation clouded by incompetence and suspected corruption. Raphaël Morán reports.
French journalists Stephane Taponier and Herve Ghesquiere held hostage 18 months by the Taliban in Afghanistan arrived back in France Thursday.
Two French journalists held hostage in Afghanistan since December 30, 2009, have been released along with their interpreter.