Keyword: French intelligence
Related keywords
Father of a victim of the Toulouse gunman, who shot dead seven people in 2012, says the videos show him confessing work for spy services.
A French plan to kidnap and kill the extremist cleric was result of frustration at lack of cooperation with UK authorities, a report claims.
French interior minister Manuel Valls last week presented the findings of a damning official police internal investigation into the handling of the case of Toulouse gunman Mohammed Merah, a self-confessed jihadist who shot seven dead in a ten-day rampage in south-west France in March, and in which France's intelligence services have been accused of deliberately hiding their role. Louise Fessard examines the report's findings.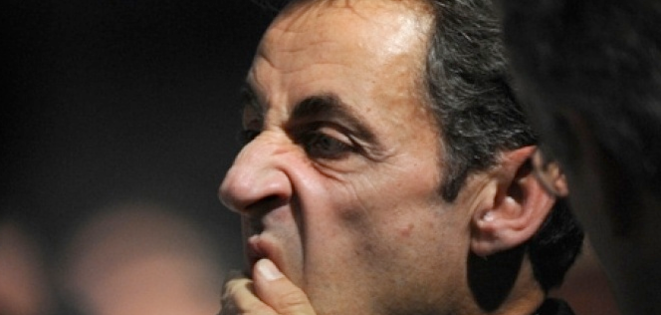 One after the other, President Nicolas Sarkozy's closest friends and aides, who for so long served as his political fireguards, have become implicated in a series of scandals and fast-developing judicial investigations. The alleged illegal political funding scam that has finally exploded with the revelations surrounding arms dealer Ziad Takieddine has already demolished the president's once solid network of protection. What has been happening this past month at the summit of French political power is historic, writes Mediapart editor François Bonnet, for never before has a French president been so exposed to being sunk by scandal and the revenge of abandoned protagonists.