Related keywords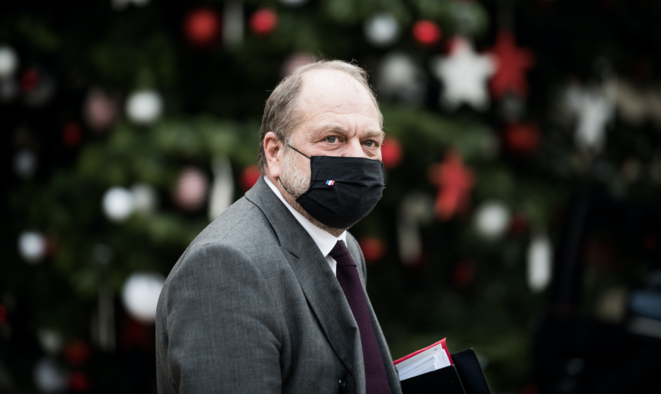 Justice minister Éric Dupond Moretti leaving a meeting of ministers at the Elysée on December 9th 2020. © Arthur Nicholas Orchard / Hans Lucas via AFP
France's justice minister Éric Dupond-Moretti is planning to bring in a raft of reforms to the country's legal system. But prosecutors and many lawyers are worried at the minister's plans to create a new hybrid status for in-house or company legal staff and to grant them the same "legal privilege" as independent lawyers. The move is designed to help defend large French companies against the long arm of the American justice system. Yet critics fear the change would stop French investigators from getting hold of key company documents and become a further obstacle to tackling corruption. Pierre Januel reports.
Any commercial image that has been digitally altered to make a model look thinner will have a cigarette-packet style warning on it.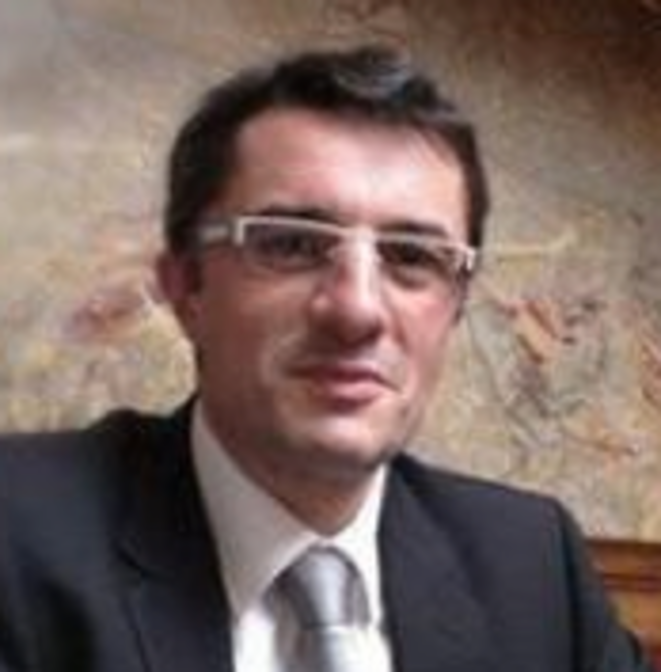 E. Binet.
This week, the French government approved the text of a bill of law to go before parliament that will give full-blown marriage and child adoption rights to couples of the same sex. One of President François Hollande's election campaign pledges, the bill is bitterly opposed by the conservative opposition and France's Roman Catholic Church. The leading opposition party, the UMP, has promised to reverse the legislation if it is carried, and a significant number of French mayors have warned they will refuse to marry same-sex couples. The bill will be presented before parliament by socialist MP Erwann Binet (pictured). In this interview with Mathieu Magnaudeix, he argues why the proposed law is an important step forward for French society, as a matter of principle, and why he is confident it will be enacted, with or without the cooperation of mayors.   
A Sikh told to remove his turban for an ID photo in France has won an appeal before the UN Human Rights Committee, reports The Times of India.
The French Senate is to vote by the end of the month on a bill making it illegal to deny that the mass killing of Armenians was genocide.