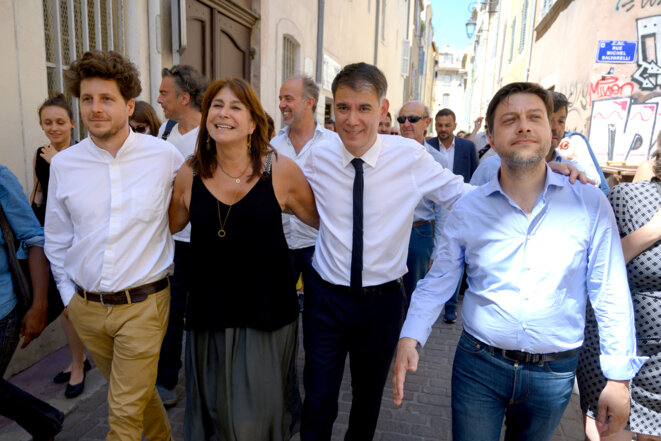 Michèle Rubirola, who was later elected mayor of Marseille, with the Socialist Party's Olivier Faure, centre right, and the green EELV's Julien Bayou, left, in Marseille on June 28th 2020. © Christophe SIMON / AFP
The dust has barely settled from France's delayed municipal elections, held in late June, but already elements of the French Left are on manoeuvre ahead of the presidential election in 2022. At the moment there are two main groups on the Left, the radical left La France Insoumise, led by Jean-Luc Mélenchon, and an alignment based around the Greens, who did well in the local elections, and the once-mighty Socialist Party. But as Pauline Graulle reports, the political landscape is still very fluid.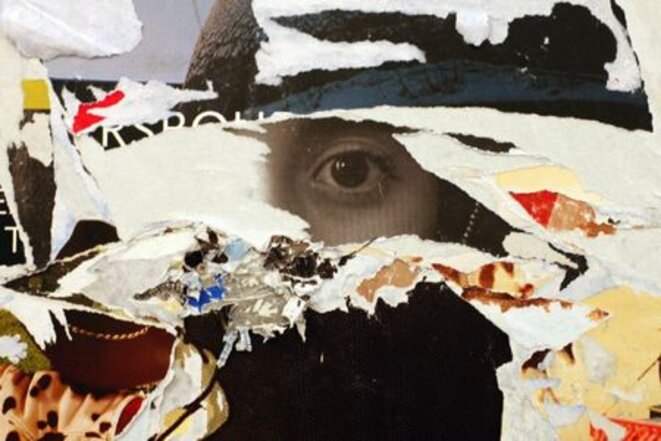 Can the French Left find a new focus from behind the tatters of the campaign? © (dr)
The results of the European Parliament elections in France last month were an electoral disaster for the parties of the Left, which all trailed well behind the scores attained by the far-right and President Emmanuel Macron's ruling LREM party. But, argues François Bonnet in this op-ed article, it was not all bad news for the Left, for amid the defeat came a clarification of where it lost its path and, with that, what it must now urgently focus upon to rebuild and claim back a place in the French political landscape.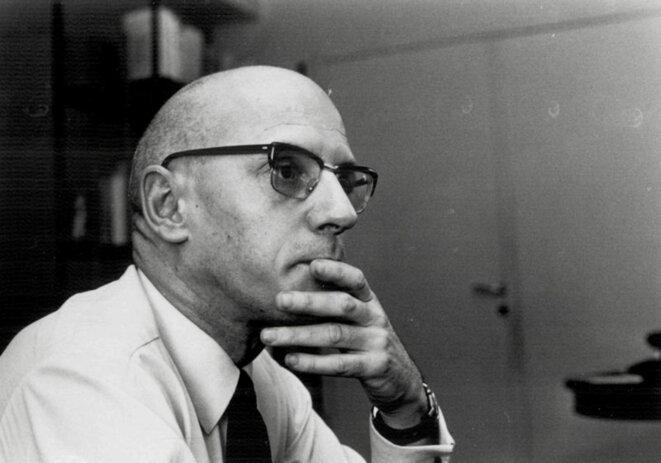 Michel Foucault, described by the CIA as 'France's most profound thinker'.
A 1985 Central Intelligence Agency research document now released under the US Freedom of Information Act, shows how agents of the American spy agency closely followed the complex and influential works of the high priests of post-war French intelligentsia such as Michel Foucault, Jacques Lacan and Roland Barthes, while they placed Jean-Paul Sartre under especial surveillance. Their aim was to encourage the divisions among intellectuals of the French Left and to fuel a global cultural war. Political theorist Gabriel Rockhill details and analyses the highbrow operation led by an agency more usually associated with assassinations and the covert manipulation of governments.
The election this month of veteran left-winger Jeremy Corbyn as leader of the British Labour Party has been greeted variously with both delight and despair among the French Left. While Socialist Party bigwigs look on aghast at the election of what a minister described to Mediapart as "an archaic dinosaur", one of its minority leftist rebel MPs called the event "a breath of fresh air". Lénaïg Bredoux has been seeking out the reactions.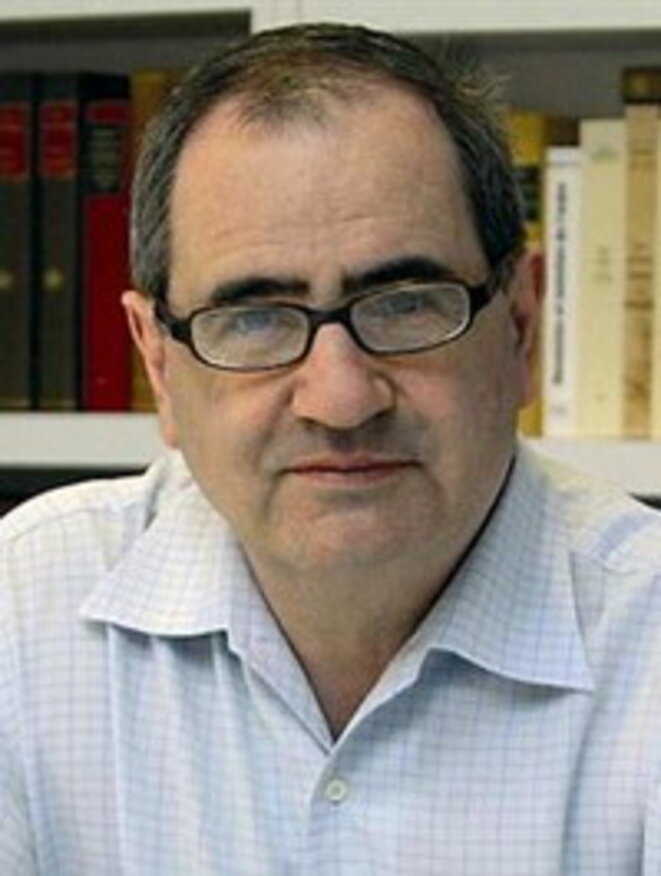 © Mediapart
The arrival of Nicolas Sarkozy to the office of president has unquestionably ushered in a new era of French politics. But just what is Sarkozy-ism, his policies and regime? How is it changing French society and where is the opposition? Pierre Rosanvallon (pictured), a leading French political historian and thinker, offers his analysis in an interview with Mediapart.