Keyword: French presidency
Related keywords
The former government minister has outlined plans for a supertax on banks and a curb on executive pay in his bid to be socialist candidate.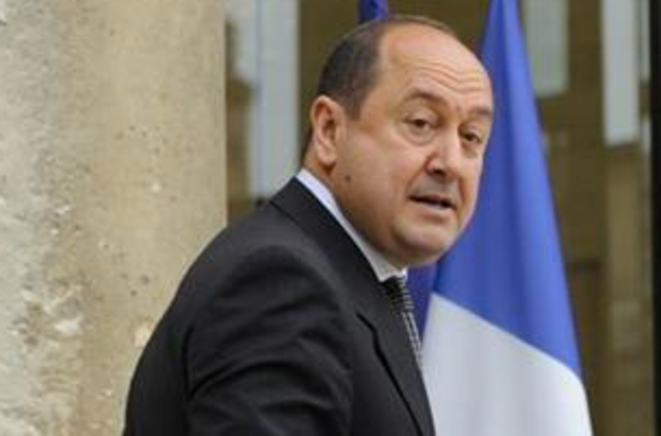 B. Squarcini, patron de la DCRI. © Reuters
In November 2010, Mediapart exposed how it was the target of a police espionage operation mounted on the orders of the French presidency. President Nicolas Sarkozy's then-chief-of-staff, Claude Guéant, the current interior minister, responded by suing Mediapart for libel. But Guéant suddenly dropped his lawsuit in June last year, fearful of the disclosures that would emerge during the trial, which had been due in the autumn. A book published this week in France, L'Espion du Président ('The President's Spy'), focussing on the actions of French domestic intelligence chief Bernard Squarcini (pictured), contains new revelations about the scope of the surveillance of Mediapart and other French media. Here, in an outline of pertinent extracts, Mediapart Editor-in-Chief Edwy Plenel explains why Mediapart has decided to take legal action to prompt an independent judicial investigation into the latest shocking disclosures.
The French national audit office report into spending by the French presidential offices during 2010 was largely complimentary over the achieved reduction in the administration's costs. However, it raised more than an eyebrow over the lack of accountability of spending on President Sarkozy's 'communications' advisors. Mathilde Mathieu and Michaël Hadjenberg report.