Keyword: French president
Related keywords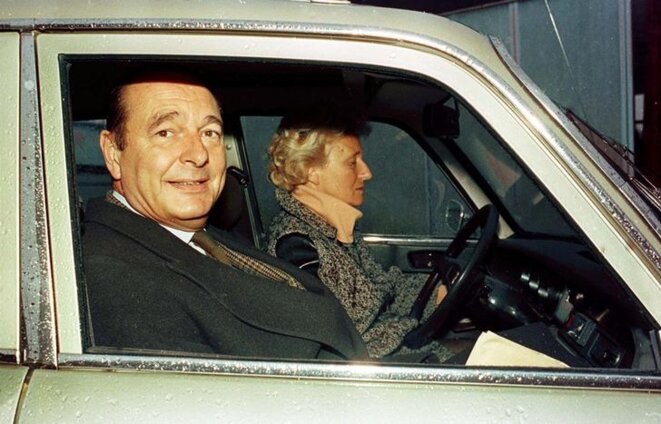 Jacques and Bernadette Chirac on a visit to Sarran in the Corrèze in central France in 1993. © Reuters
The former French president Jacques Chirac died on September 26th, at the age of 86. Chirac, who was head of state from 1995 to 2007, and who had previously been prime minister of France and mayor of Paris, leaves behind him 40 years of political combat. But his political legacy is a modest one, the leftover of a career built upon the sole ambition of gaining and clinging on to power. That came at the cost of incessant political trench warfare, alliances and counter-alliances, betrayals and scandals, while blithely shifting positions to court popularity. Mediapart charts the key episodes that mark the political life of a man obsessed with power.
Emmanuel Macron says the late president 'protected France from hate' while Vladimir Putin praised him as a 'wise and far-sighted statesman'.
Head of state 1995-2007, he was first French president to acknowledge country's role in Holocaust and led international opposition to Iraq war.
Many politicians from all sides of the spectrum have been aghast at media revelation about French president's prostate operation in 2011.