Related keywords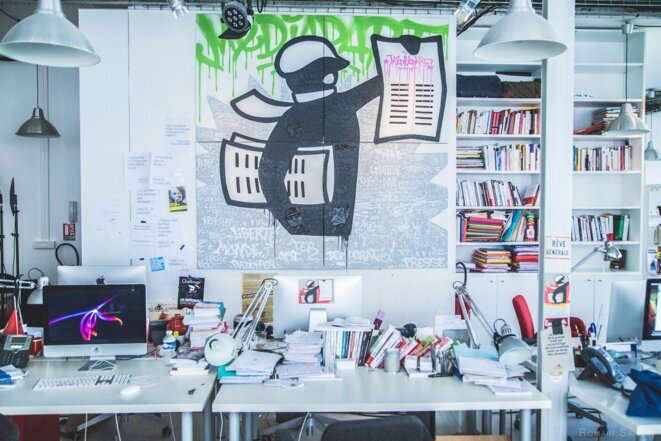 © Mediapart
On top of its successful journalistic venture, Mediapart has now come up with its own capitalist invention by placing 100% of its capital in a not-for-profit structure which will ring-fence it and ensure it cannot be bought or sold in the future. The new Fund for a Free Press will also have its own objective in the general interest - to defend the freedom, independence and pluralism of the press. Its four co-founders, François Bonnet, Laurent Mauduit, Edwy Plenel and Marie-Hélène Smiejan-Wanneroy, explain this move to guarantee Mediapart's permanent independence.
Right-wing papers hail Macron's flagship reforms as major advance while publications on the Left say plans will drag France back 30 years. 
Monday's French press banner headlines describe the Front National party's victory in European elections as a 'big bang' and an 'earthquake'.
Internet search engine giant launches a €60m fund to support the country's media through its move into the online world.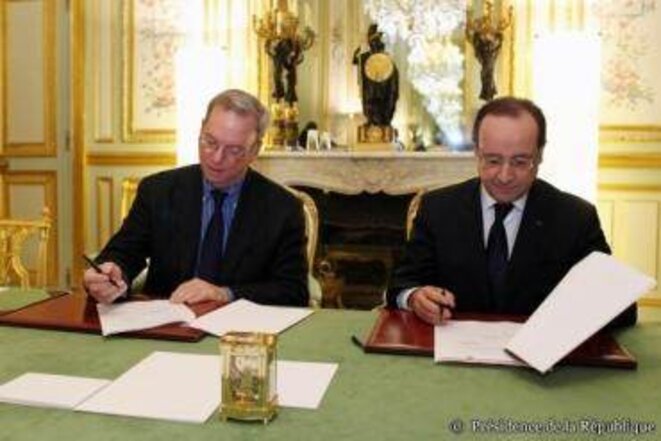 © Elysée
There was all the atmosphere of a joint press conference between heads of state when French President François Hollande and Google Executive Chairman Eric Schmidt this month announced an agreement had been reached between the US search engine giant and the French press over Google's use of article contents. Google will make a one-off payment of 60 million euros to fund development of the publishers' presence on the internet, while it will also offer to increase their online revenues using Google's advertising platforms. However, as Dan Israel and Jérôme Hourdeaux report, what was presented as a "historic" compromise is in reality a long-term victory for Google over an ailing, cash-strapped press, while the details of the deal are, curiously, to remain secret.   
Founded in 1944, France-Soir is one of France's most venerable press titles, and was once one of its most popular dailies. But the paper that once had one of the strongest circulation figures in Europe is in agony, despite makeovers and re-launches since it was bought in 2008 by Alexander Pugachyov, the 26 year-old son of a Russian oligarch. The title is now losing 100,000 euros per day, and its printers are threatening to end their partnership. David Medioni reports.
The French press industry receives a staggering one billion euros annually in State aid, amounting to a "fiasco" and a "scandal" according to a government-commissioned study. Now newspaper publishers are under pressure to restructure or die before the tap runs dry. But, as David Medioni and Vincent Truffy report here, time is fast running out on a business still unable to define its future.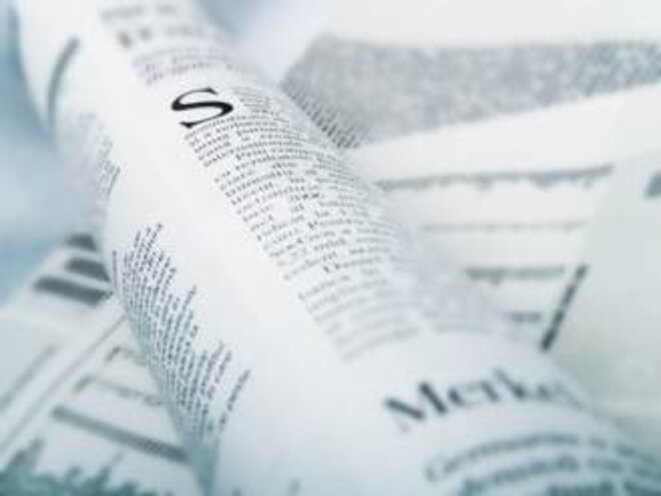 © DR
The French press is in crisis, with readers fleeing the newsstands, revenue collapsing and titles changing hands amid ever cheaper sell-offs. Vincent Truffy and David Medioni argue here that media owners and editorial managers must re-think the role and tools of the profession, instead of stubbornly grasping onto an obsolete model.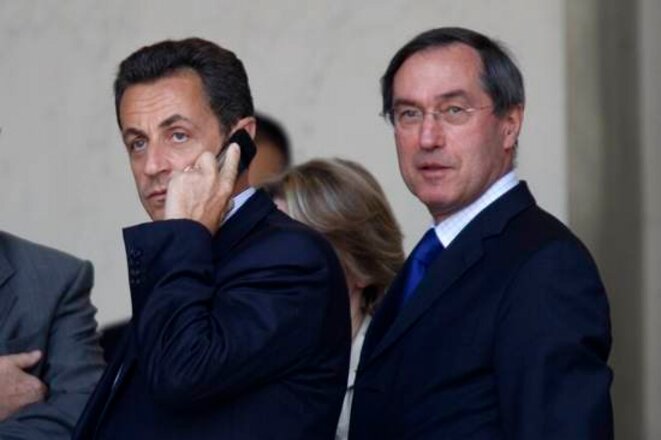 MM. Sarkozy et Guéant © Reuters
Following disturbing recent incidents of espionage, break-ins and intimidation targeting the French press, and notably this website, editor-in-chief Edwy Plenel reveals here what Mediapart has discovered about official attempts aimed at destabilising journalists involved in investigations, notably the Bettencourt affair, that have embarassed President Nicolas Sarkozy. Some of the accounts beggar belief. He calls here for politicians and institutions to stand up an be counted for in defending the essential right that is the freedom of information.