Keyword: French universities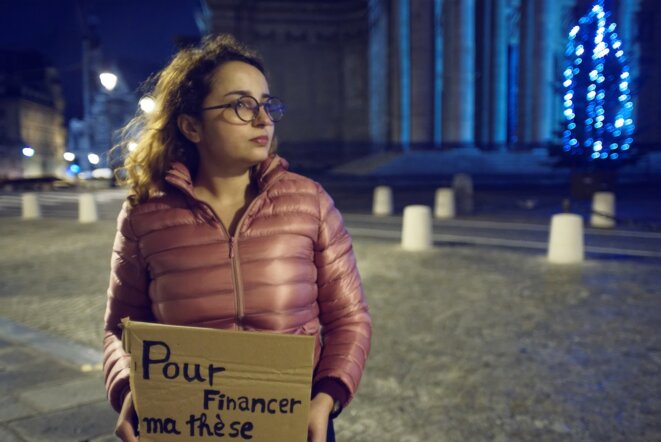 Tunisian student Dorra Mahjoubi in front of the Panthéon in Paris, December 2nd 2018. © Karim AL
Many families in Tunisia take great pride in being able to send their children to university in France. Already the recent fall in the value of the dinar has made it harder for Tunisians to afford to study in French establishments. Now plans by the French authorities to increase tuition fees for students coming from non-EU countries threatens to shatter the dreams of many Tunisians hoping to study in France. Lilia Blaise reports.
Prime minister Édouard Philippe says increasing the number of foreigners studying in the country would help build French influence overseas.
The Shanghai Ranking's 'Academic Ranking of World Universities' takes into account six criteria to rank the top 500 of the world's 1,200 listed universities.