Related keywords
Greek media reports say Athens is to begin negotiating the purchase from France of two French-Italian-designed FFREM-class multimission frigates, and is eyeing a further deal for two French Gowind-class corvettes.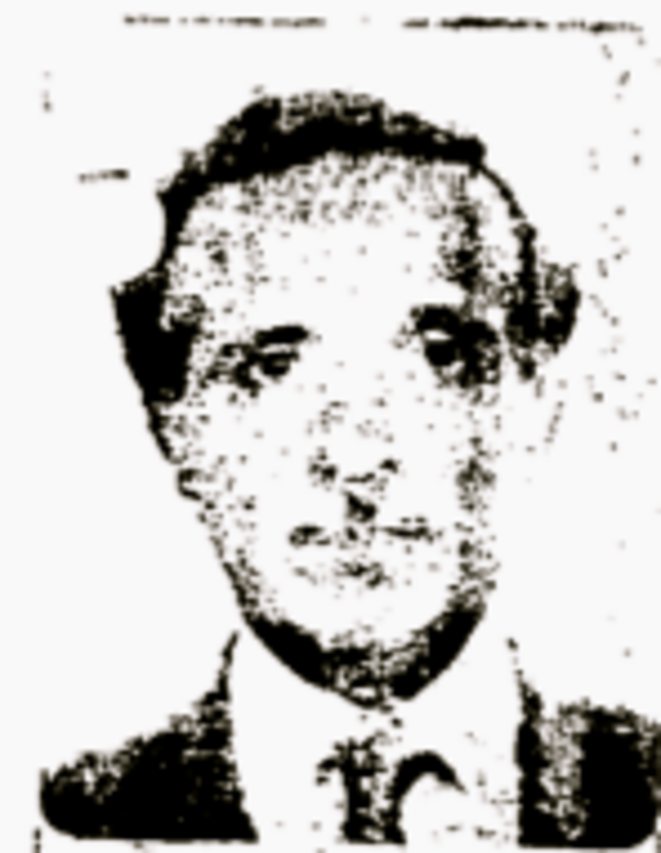 El Assir
A key suspect in a major investigation into the French illegal political funding scandal known as the 'Karachi Affair' is also wanted for suspected money laundering by police in Spain, where he had close links with former Spanish Prime Minister José Maria Aznar and King Juan Carlos, Mediapart can reveal. Companies belonging to Abdul Rahman Al Assir (pictured), a Lebanese-born businessman and arms intermediary, received millions of euros in commissions from French weapons sales that are at the heart of corruption scam allegations implicating President Sarkozy and his close entourage. Despite an international arrest warrant issued against him, El Assir is still on the run. Mediapart, meanwhile, tracked him down in Geneva. Fabrice Arfi and Karl Laske report on the phantom witness that some are hoping will remain just so.
Franco-Lebanese arms dealer Ziad Takieddine, at the centre of what has become known as the 'Karachi affair', involving secret political funding from commissions paid in French weapons sales abroad, has given a detailed interview to French TV news channel BFMTV (photo), in which he appeared to address a warning to President Nicolas Sarkozy, now increasingly implicated in the case: "I want to see the president, he has an interest, I think, and France has an interest, that he receives me for at least 15 minutes."