The current state of emergency law in France - allowing the government to impose coronavirus-related restrictions - is set to expire on November 15.
A planned 45,000 euro fine for businesses which do not check that clients have a health pass will be much lower, starting at up to 1,500 euros and increasing progressively for repeat offenders.
For the first time in months, a return to more normal living conditions was in sight, government spokesperson Gabriel Attal told reporters following a meeting of the French cabinet.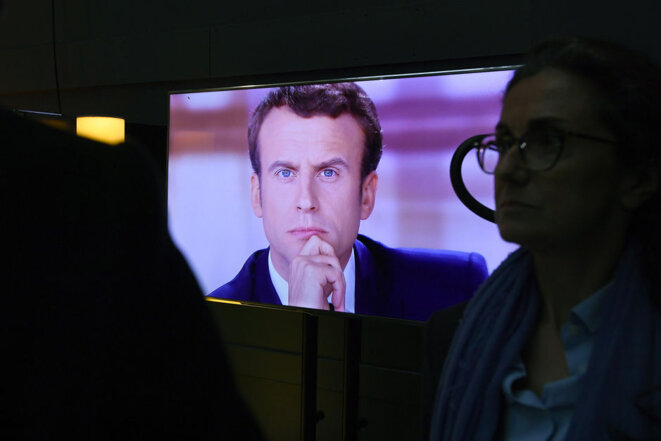 President Emmanuel Macron seems set to reform French public broadcasting. © Eric Feferberg / Reuters
A row has broken out after President Emmanuel Macron reportedly described French public broadcasting as a "disgrace to the Republic". His office has denied the exact phrasing but there is little doubt that the president is not happy with the quality of programmes or the way that the country's public broadcasting sector is run. It is equally clear, reports Loup Espargilière, that President Macron is planning major reforms in this area.