Related keywords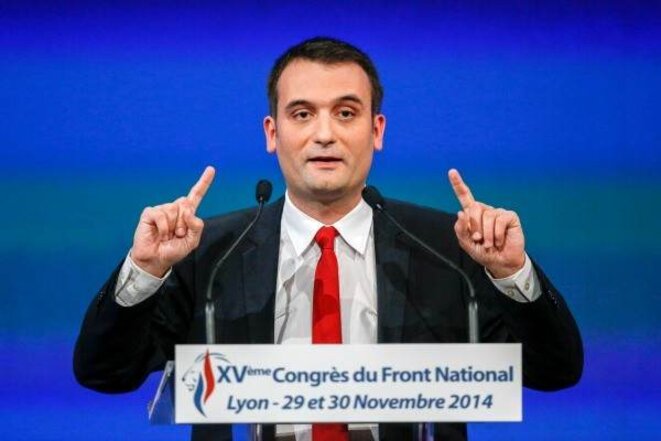 © Reuters
Florian Philippot, a vice-president of France's far-right Front National (FN) party, goes to court on Monday to sue a gossip magazine after it published photos of him earlier this month that 'outed' him as gay. Just several days later, a founder of the French LGBT rights group GayLib, Sébastian Chenu, announced he had joined the FN as 'cultural advisor' to its president, Marine Le Pen, and would in the future stand as an election candidate for the party whose founder, Marine's father Jean-Marie Le Pen, once notoriously described homosexuality as "a biological and social anomaly". Yet despite the FN's homophobic history, and its recent opposition to the same-sex marriage law,  Act Up Paris founder Didier Lestrade, author of a book entitled Why gays moved to the Right, says he believes a significant number of gays are increasingly attracted by the far-right. In this interview with Joseph Confavreux he explains why, argues that the FN leader is seeking "to try and enroll minority struggles in her fight against Islam", and underlines that "people like Chenu and Philippot are not only symbols that can set an example, but also they arrive with networks".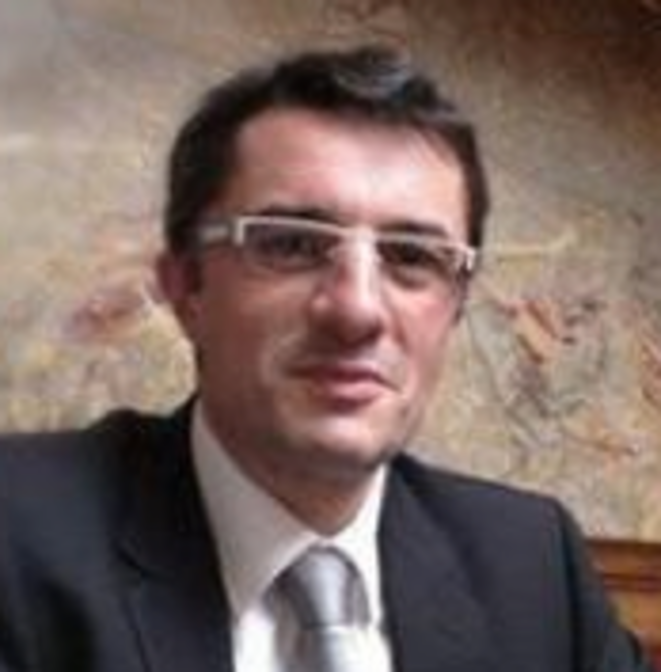 E. Binet.
This week, the French government approved the text of a bill of law to go before parliament that will give full-blown marriage and child adoption rights to couples of the same sex. One of President François Hollande's election campaign pledges, the bill is bitterly opposed by the conservative opposition and France's Roman Catholic Church. The leading opposition party, the UMP, has promised to reverse the legislation if it is carried, and a significant number of French mayors have warned they will refuse to marry same-sex couples. The bill will be presented before parliament by socialist MP Erwann Binet (pictured). In this interview with Mathieu Magnaudeix, he argues why the proposed law is an important step forward for French society, as a matter of principle, and why he is confident it will be enacted, with or without the cooperation of mayors.   
The French government approves bill to go before parliament that will allow same-sex couples to marry and adopt children.
French Gay rights groups express anger at the Catholic Church for a prayer call on August 15 to protect the sacriment of same-sex marriages.
France's ruling UMP party is set to expel one of its MPs who said gay people hold too much sway and who downplayed WWII persecution of gays.