Related keywords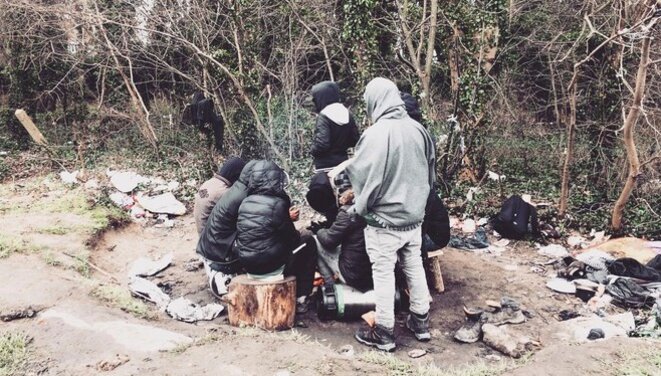 Migrants living rough in Calais, February 2nd, 2018. © Elisa Perrigueur
A recent battle between groups of migrants in Calais left 21 people injured, including five with gunshot wounds. Four were left in a critical condition. Local voluntary groups on the ground say that the situation in the Channel port town has got worse in recent weeks, notably after a visit by President Emmanuel Macron and because of a policy of not allowing any new migrant camps to spring up. Elisa Perrigueur reports from Calais.
The French authorities have quietly issued a decree to state officials in some regions that allows them to depart from the normal rules when it comes to projects concerned with the environment, farmland, forests, local development projects and urban policy. The rules are being relaxed as part of an experiment to give decision makers in certain regions greater flexibility. But lawyers representing environmental groups say the move could open the way to more projects that cause pollution and are harmful for the environment. One has called the decree 'absurd and dangerous'. Jade Lindgaard reports.
Interior minister Gérard Collomb told reporters in Calais that he blamed 'totally organized' gangs for the fight that left 22 injured, some seriously.
Impression of backbiting at odds with efforts of president to present administration as free from factional infighting and personal rivalries.
Interior minister Gérard Collomb says all the militants back from war zones in Iraq and Syria are subject to investigation by public prosecutors.
French interior minister rules out new migrant reception centre and says he will deploy extra riot police to contain new influx of people in port.

Interior minister Gérard Collomb said returning border to England would be 'complex' but Paris wants more 'favourable conditions' over costs.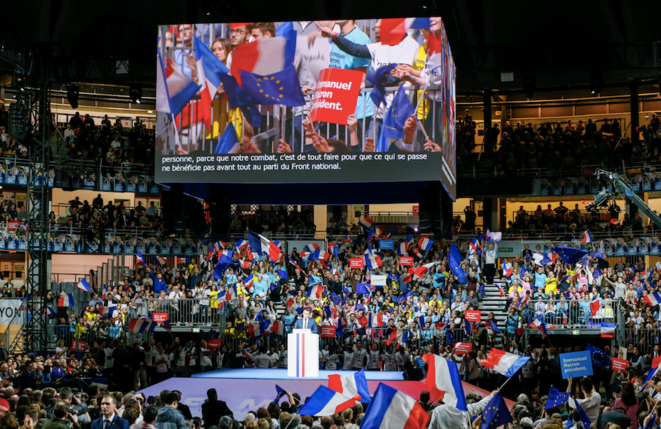 The glitzy Emmanuel Macron rally at Lyon on Saturday February 4th, 2017. © Reuters
With just over 70 days to go before the first round of the French presidential election, former economy minister Emmanuel Macron continues to attract large crowds to his rallies and is doing well in the opinion polls. Yet what does the founder of the 'En Marche!' political movement - who keeps talking about "bringing people together" - actually plan to do if he is elected president? Mathieu Magnaudeix attended Macron's latest gathering but came away little the wiser.