Keyword: government reshuffle
Related keywords
The departure last week of heavyweight interior minister Gérard Collomb has forced French President Emmanuel Macron into announcing a government reshuffle expected on Wednesday, as he prepares to enter phase two of his government and draw a line under months of scandals and political setbacks.
Emmanuelle Cosse, named this week as housing minister in the socialist-led government, has lost leadership of the EELV party which opposed the move.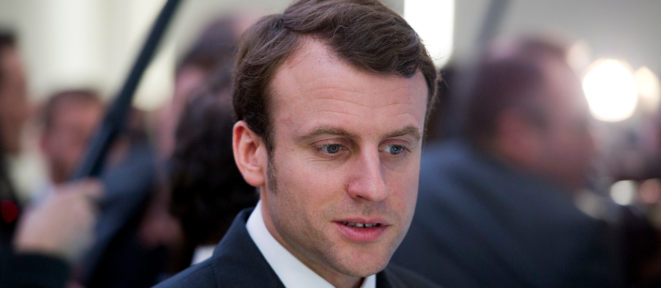 © Reuters
The French government reshuffle on Tuesday saw the replacement of rebel economy and industry minister Arnaud Montebourg by Emmanuel Macron, a former banker and deputy chief-of-staff to President François Hollande. Macron, 36, who first began a career as a philosopher, is unknown to the public, but has played a crucial role as advisor to the French president on economic policies. Lénaïg Bredoux and Martine Orange profile the man in the hot seat in charge of steering France through increasingly dangerous economic waters.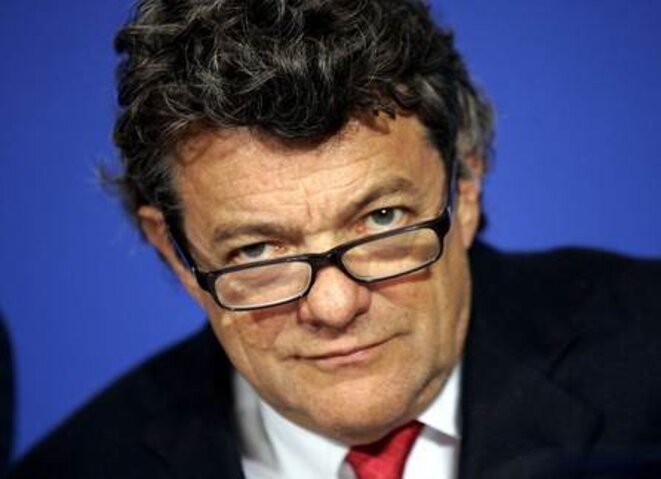 Going up or out? Jean-Louis Borloo. © dr
After months of speculation, French Prime Minister François Fillon has been re-appointed to his post, leaving outgoing environment and energy minister Jean-Louis Borloo, once tipped to replace Fillon, out of the new government and a bitterly disappointed man. Martine Orange investigates the surprising networks and friendships of Borloo, and how he once made a small fortune out of busted businesses.
No control: President Nicolas Sarkozy. © Reuters
French President Nicolas Sarkozy has re-appointed François Fillon as prime minister, and the long-awaited ministerial reshuffle has happened. The president hopes it will turn a political page on a volatile social crisis and the scandals rocking his presidency. But, argues Mediapart's Laurent Mauduit, the stage-managed media rumours surrounding the future government and an abscence of political debate before its composition speak volumes about the president's attachment to democracy as well as the extent of a crisis within his own political camp.