Related keywords
A heavily-armed gunman, carrying grenades and explosives and reportedly aged 17, shot and wounded at least three people, including a headmaster, at a secondary school in Grasse, close to Nice, in south-east France.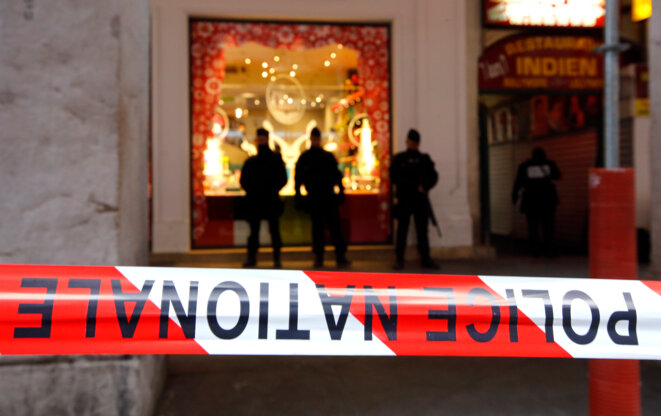 © Reuters
In 2013, the French police internal investigation agency, the IGPN, opened a branch in Nice, the capital of the French Riviera where an environment of organised crime, prostitution and drugs trafficking feeds accusations of corruption within the local police. But the actions of the IGPN branch, and notably the methods of its commander, have shaken the morale of officers and sparked an internal inquiry into what one drugs squad chief called "unspeakable and unjust procedures, bordering on harassment". Hélène Constanty reports.
The families of the two babies only found out about the hospital mix-up in the south of France when the girls were aged ten.